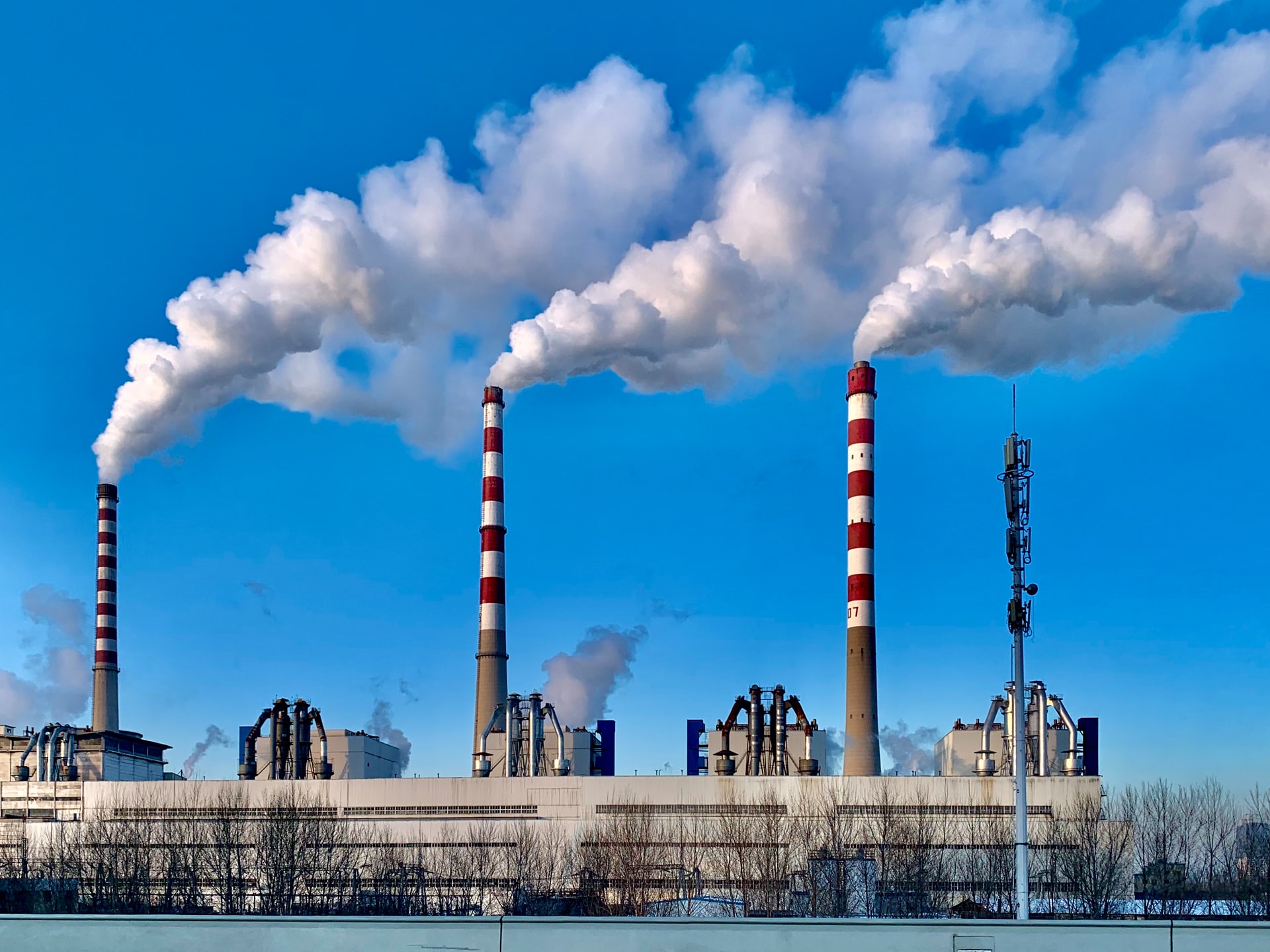 Introduction
The Applied Thermodynamics Laboratory is one of the leading laboratories in University of Moratuwa, which conducts multi-disciplinary research-work related to energy engineering while developing efficient and effective solutions to problems related with thermodynamics, heat transfer and fluid dynamics. The "Thermo-Fluids and Energy" group is involved in research and design work related with energy efficient buildings and conducts energy audits to improve energy efficiency of complex energy systems.
The laboratory has state-of-the-art resources and expertise to cater to the needs of mandatory laboratory component of the undergraduate/post graduate programmes. The lab focuses on areas related to thermodynamics including heat engines and work transfer devices, heat transfer and fluid dynamics.
Services of the laboratory are also extended to outside institutions with national importance by conducting experiments and the Thermo-Fluids and Energy group with its laboratory facilities is interested in supporting the industry through various collaborations.
Facilities and Major Equipment
Wind tunnel with maximum wind speed of 22 m/s
"Cochran" 3 pass fire tube steam boiler (Capacity: 1000 kg/h, Temperature: 100 °C, Working pressure: 130 psi)
Steam turbine (4 - 8 bhp at 2000 - 4000 rpm)
Two stage reciprocating air compressor dynamometer test rig
Portable dead weight pressure gauge tester
Redwood viscometer
Various measuring instruments

IR thermometer
Digital relative humidity meter
Sound level meter/data logger (30 - 130 dB)
Digital tachometer (10 - 99000 rpm)
Anemometer (0.4 - 25 m/s)

Gas turbine module (with a video)

Jet turbine (35000 - 116000 rpm)
Power turbine (0 - 3600rpm with mechanical power output of 0.0 - 0.5 kW)
Resource Persons
Academic Staff
Dr. JGAS Jayasekara (Senior Lecturer, Laboratory in-charge)
Technical Staff
Mr. HMHB Gunaratne (Technical Officer)
Mr. GDS Karunathilaka (Lab Attendant)
Mr. WDU Fernando (Boiler Operator)
Address: Applied Thermodynamics Laboratory, Department of Mechanical Engineering, University of Moratuwa, Katubedda, Moratuwa.
Phone: +94 11 2650621 (Ext: 4000 / 4052)