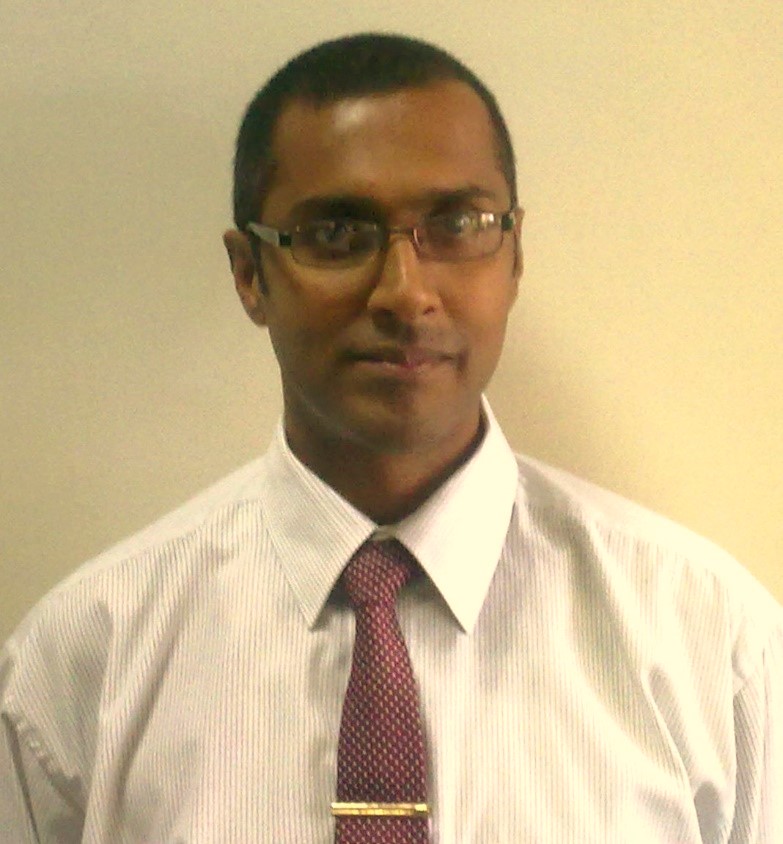 The Department of Mechanical Engineering is one of the pioneering and strongest entities of the University of Moratuwa. It has produced numerous professionals that have contributed at the highest level both nationally and internationally. With superlative contributions of its graduates to the society over the years, it has coined its name as a cradle for fostering high-calibre undergraduate and postgraduate students.
With continued efforts by its staff, the Department has now grown in stature widening its repertoire to encompass a broader spectrum of applications of Mechanical Engineering in its study programmes and related activities. Meticulous planning and striving for excellence in teaching, research, industry-related consultancy and outreach activities have always been the secret for the success of the Department.
The undergraduate programme offered by the Department is established under the University Grants Commission (UGC) of Sri Lanka, recognised by the Institution of Engineers of Sri Lanka (IESL) and accredited under the Washington Accord. The annual enrolment capacity of the Department for the undergraduate programme currently stands at 120, and the students earn a BScEngHons in Mechanical Engineering. Out of these, 100 students specialise in Mechanical Engineering while the remainder specialises in either Aeronautical Engineering or Mechatronic Systems Engineering attracting 10 students to each study program. The Department is also in the process of introducing two new streams, namely, Biomechanical and Sports Engineering, and Building Services Engineering to enable the students to specialise in areas that are in demand in the industry.
The Department offers two taught postgraduate programmes on its own: MEng/PG Diploma in Energy Technology and MEng/PG Diploma in Manufacturing Systems Engineering. In addition, a MSc/PG Diploma postgraduate programme in Building Services Engineering is offered in collaboration with the Departments of Civil Engineering and Electrical Engineering. All three programmes are extremely popular among the engineering community in Sri Lanka. The Department is currently in the process of developing another taught postgraduate programme in Mechatronic Systems Engineering to cater for the industry needs. At the same time, with ample national and international collaborations, the Department has earned recognition as an entity that conducts high-impact research with endless opportunities for doctoral and master's degrees.
In addition to teaching and postgraduate work, the Department regularly takes part in industry-related consultancy work and outreach activities. The Department practices an open-doors policy towards the industry and the wider community to provide assistance when they require.
To provide the required service, the Department has a team of forty competent academic staff members specialised in diverse areas of Mechanical Engineering and a skilled team of non-academic staff members. It also possesses some of the most sophisticated equipment available in the island. The family culture within the Department has always been a catalyst for continuous improvement and helped in its efforts to serve the society. With such environment, the Department of Mechanical Engineering presents an oasis for the young and aspiring minds. I wish the Department every success in all its endeavours.
Dr. Himan KG Punchihewa
Head | Department of Mechanical Engineering