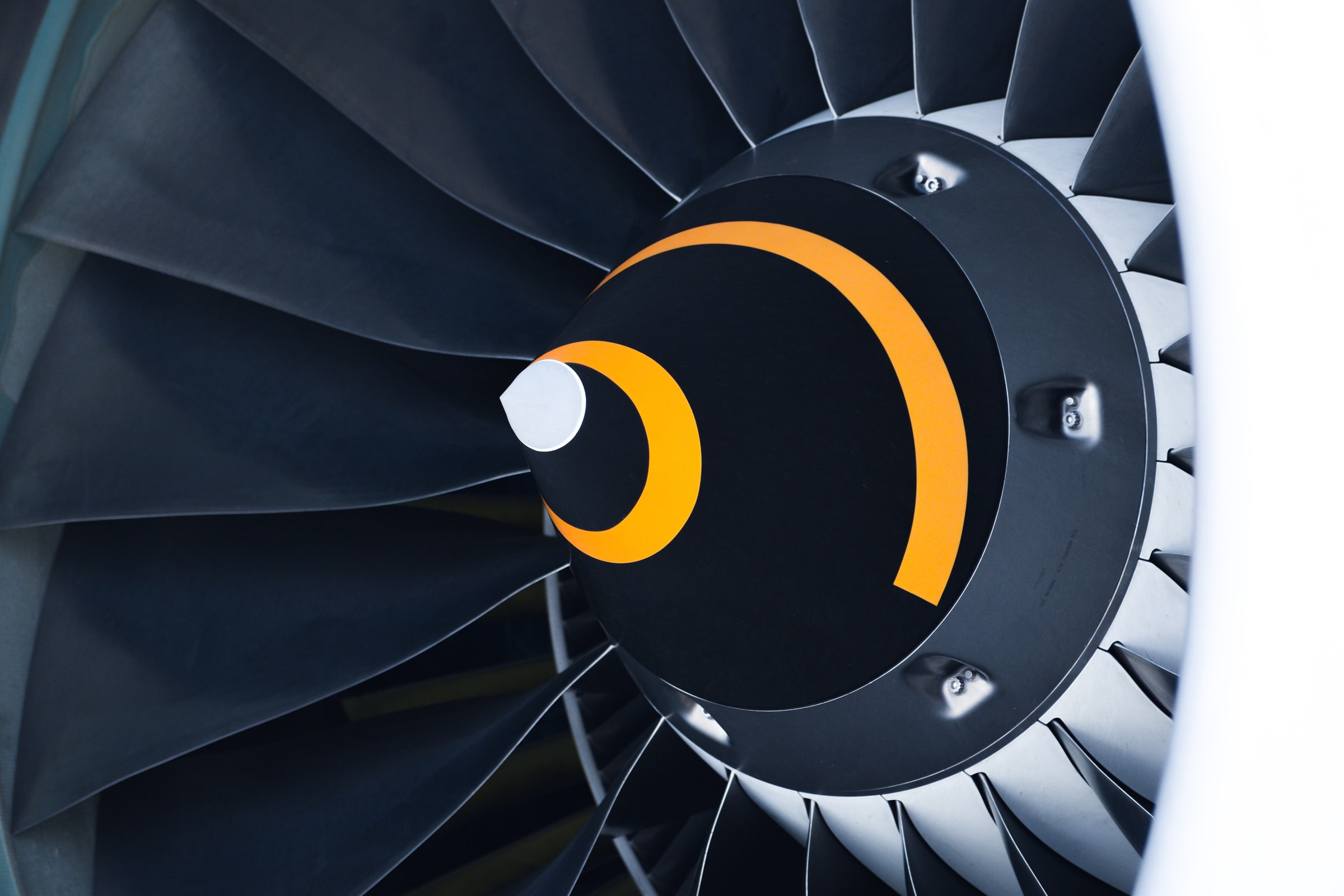 Introduction
Aeronautical engineering is associated with the design and development as well as manufacturing and flight testing with certification of an aircraft to preserve airworthiness and sustainable operations. A vast amount of jobs are available for Aeronautical Engineers in the Civil and Defense industries worldwide. The demand for industry-related professionals in commercial aviation is rising with the country's expanding air transport sector. Aeronautical engineering is renowned to be a highly paid and prestigious career option. In the aviation industry, there is an enormous necessity for aeronautical engineers in airlines, aircraft manufacturing units, air turbine production plants and design development programmes.
The Aeronautical Engineering Stream within the B.Sc. (Mechanical Engineering) curriculum at the University of Moratuwa is equipped with a blend of analytical, computational and experimental skills and it is closely charted to the needs and demands of the aerospace industry and general education guidelines. Students will be exposed to a multi-disciplinary programme with compulsory and elective modules that will allow the students to tailor their interests and career goals.
The academic activities will be conducted by well experienced highly qualified multidisciplinary academic staff who has specialised in Aeronautical Engineering. Students will be exposed to the state-of-the-art equipment to gain knowledge as well as hands on experience in the practical aspect of the field. students will be given the opportunity to participate in local and international Aeronautical Engineering competitions and conferences which will act as a platform to showcase and nurture their skills. Field visits in the industry and guest lectures from experienced professionals will be arranged to enhance the students' knowledge.  
New Modules under Aeronautical Stream
Introduction to Aircraft Engineering

Sensors/Actuators and Smart Systems

Aerodynamics

Turbo machineries and Aircraft Propulsion  

Aircraft Materials and Manufacturing

Aircraft systems and Maintenance

Aircraft Avionics Systems

Computational Aerodynamics

Flight Control Systems Design

Airframe structures and Design

Aviation Human Factors & Legislation
Click here to see the detailed Curriculum and Credits Distribution of the Aeronautical Engineering Stream.
Stream Coordinator