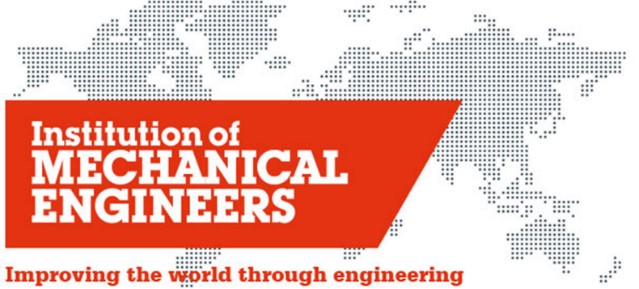 Introduction
The IMechE Student Chapter University of Moratuwa was initiated in 2012. Since then it has been in the forefront of Sri Lankan Student Chapters in terms of active membership and engagement in IMechE events, winning regional and global championships. IMechE Student Chapter supports the professional development of the students with wider exposure to the industry, creating leaders of tomorrow.
Being an affiliate member (student member) is free and all the Mechanical Engineering undergraduates are encouraged to visit https://www.imeche.org/membership-registration/become-a-member/affiliate-member for free registrations.
Following are some of the events in the past few years.
Formula Student UK 2018
TeamSHARK Racing from Department of Mechanical Engineering competed at the IMechE Formula Student UK 2018 competition which was held in Silverstone F1 Circuit from 11th to 15th July. The team successfully completed the competition ranking themselves 02nd in Asia and 33rd in the world. Over 100 universities participated in the competition.

UAS Challenge UK 2018
Mora Avions from Department of Mechanical Engineering, University of Moratuwa competed at the IMechE Unmanned Aircraft Systems (UAS) Challenge UK 2018 which was held in Snowdonia Aerospace Centre from 18th to 19th June. The successfully completed the competition and was awarded a special commendation by the judges for the team's Media engagement and the efforts in promoting engineering in Sri Lanka. Over 25 universities participated at the competition.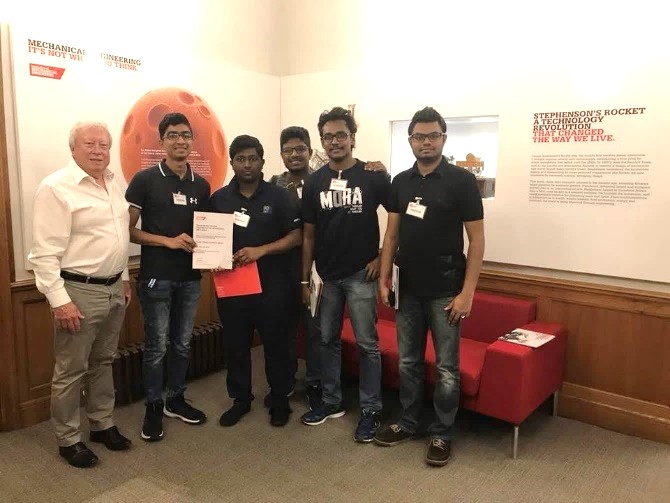 Photographer of the Year Award 2018
Mr. Kasun Weerasekara from Department of Mechanical Engineering won the overall award in the over 18 years category out of 8 regions in the Photographer of the Year competition organized by IMechE. The photograph was themed as 'Ancestors'.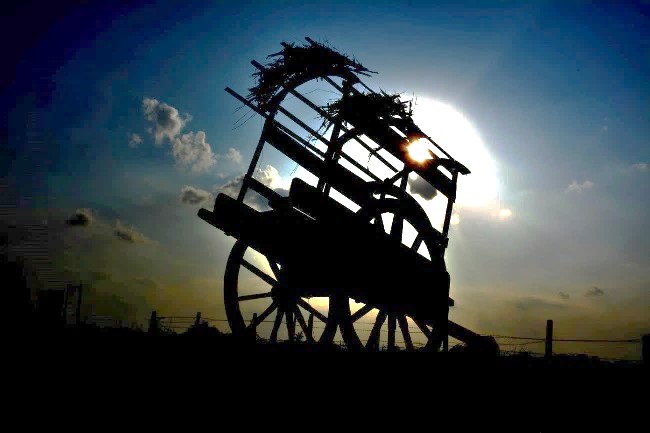 Speak Out for Engineering (SOFE) 2019, Sri Lanka
Mr. Ashan Wanasinghe from the Department of Mechanical Engineering won the SOFE 2019, Sri Lanka Finals organized by the IMechE Sri Lanka Section. His topic was on "Soft Robotics" and was selected to represent Sri Lanka in the South Asia Regional Competition to be held in November 2019.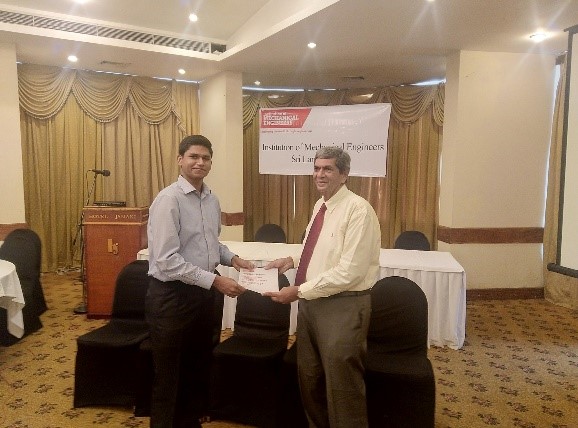 Student Awards
Four students of the Department of Mechanical Engineering are awarded Special Awards annually for academic excellence by IMechE. The award categories are; Best Student Medal (final year), Best Student Certificate (third year), Best Project Medal (final year), and Best Project Certificate (third year). The IMechE Moratuwa Chapter annually recommends students for these awards.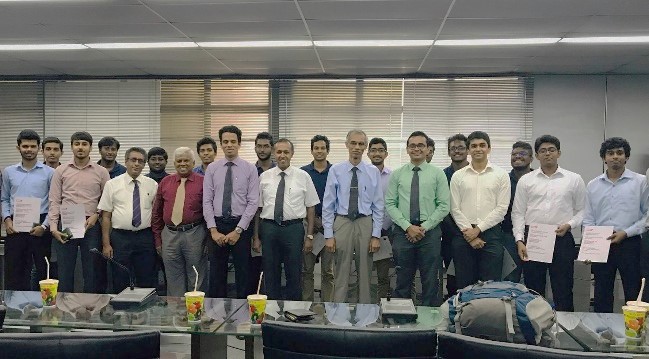 Guest lecture on "Contact Force Management Challenges in Robotics" 
A guest lecture on "Contact Force Management Challenges in Robotics" by Prof. Thrishantha Nanayakkara, Professor in Design Engineering and Robotics, Dyson School of Design Engineering, Imperial College London, was held on 8th August 2019. The students were able to gain knowledge on emerging technologies and valuable insights into his research work.