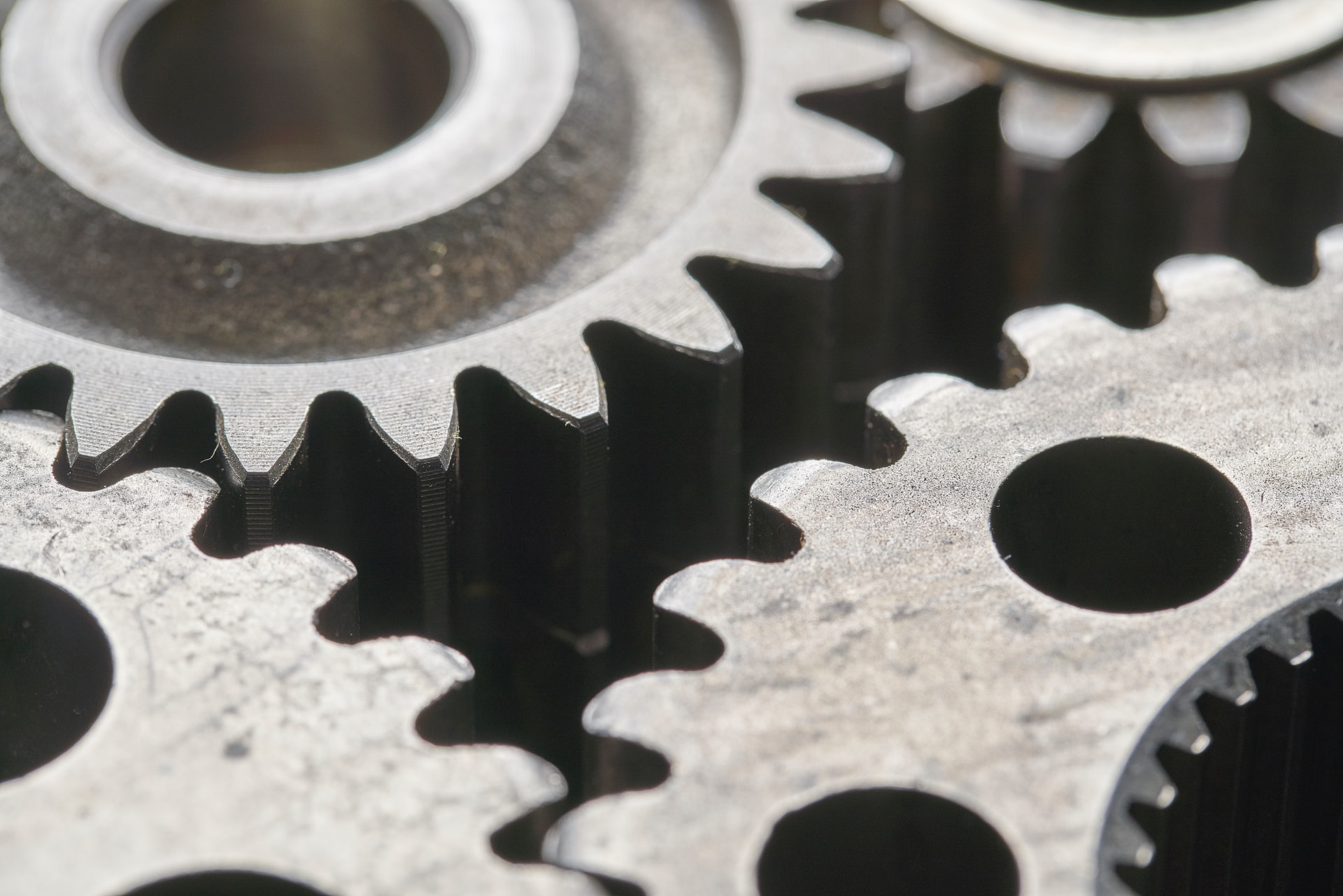 Introduction
The Applied Mechanics Laboratory conducts research and design work while focusing on spectrum of modern Engineering applications. The laboratory provides a unique hands-on learning environment for students to grasp the fundamental principles of mechanics and mechanical vibration.
Facilities and Major Equipment
Dynamic Rotor Balancing Equipment
Vibration Analysis Apparatus
Fatigue Testing – Axial/Torsion
Hooke's  Joint Apparatus
Worm and Wheel Apparatus
Resource Persons
Academic Staff
Mr. SA Nanayakkara (Senior Lecturer)
Mr. MS Chandrasiri (Senior Lecturer)
Technical Staff
Mrs. TLK Kumari (Technical Officer)
Address: Applied Mechanics Laboratory, Department of Mechanical Engineering, University of Moratuwa, Katubedda, Moratuwa.
Phone: +94 11 2650621 (Ext: 4533)