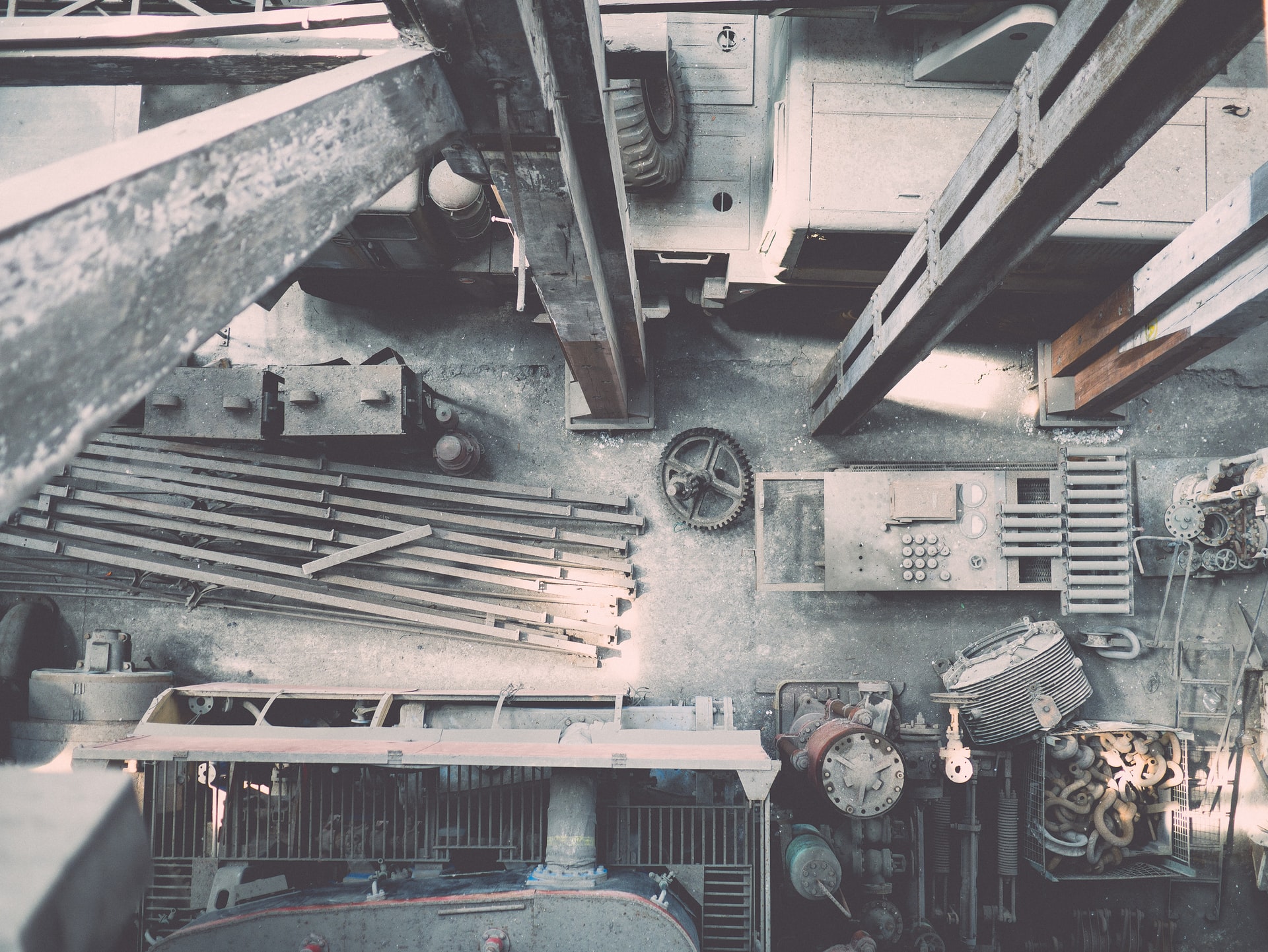 Introduction
The Production Engineering Laboratory is one of the major research units of the Department which belongs to "Design and Manufacturing" group. The main objective of this laboratory is to support academic and research work related to Manufacturing and Process Engineering while educating the future engineers. The laboratory houses all required equipment to carry out research and design projects to meet requirements of industry. The laboratory provides a unique hands-on learning experience for the students and serves as a useful working environment to conduct undergraduate and postgraduate research/design projects.
Facilities and Major Equipment
Lathe tool Dynamometers
Machine-parameter analysis methods
Heat Treatment Demonstrations
Molding method demonstration and analysis
Academic Staff
Mr. RKPS Ranaweera (Senior Lecturer)
Mr. KHJ Mangala (Lecturer)
Mr. SWMAI Senevirathne (Lecturer)
Technical Staff
Mr. ULB Perera (Senior Technical Officer)
Mr. ()
Address: Production Engineering Laboratory, Department of Mechanical Engineering, University of Moratuwa, Katubedda, Moratuwa.
Phone: +94 11 2650621 (Ext: 4056)