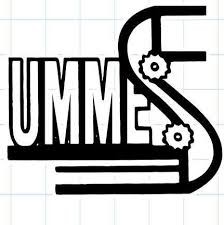 Introduction
University of Moratuwa Mechanical Engineering Society (UMMES) is established with the objectives of developing mechanisms to strengthen the university-industry links and to act as a forum for professional knowledge and experience sharing. The executive committee consists of undergraduate students, graduate students, and academic staff. The society is focused not only to guide students to be fully-fledged engineers but also to equip them with the right attributes to emerge as future leaders of the country. As a result, the society is aiming at strengthening the industrial links and to give as much exposure as possible to the students before they venture into the outside world.
One of the annual events of the department is the Mech Plus event which is conducted with multiple objectives. It has an exhibition where products of undergraduate and post-graduate projects are showcased. It also allocates stalls to selected industry partners to display their products. Running parallel with the exhibition are technical clinics, seminars and competitions. UMMES plays a major role in organising this event.
UMMES also organises an annual sports day to enhance the staff-student relationship where both students and staff take part in a variety of sports events.

Annual General Meeting of the UMMES 2019 – The office bearers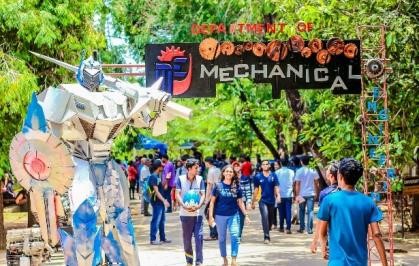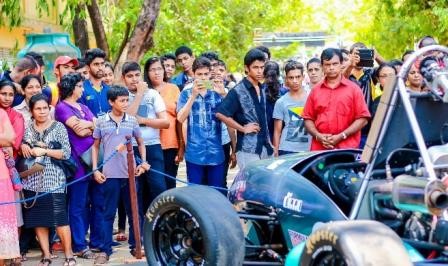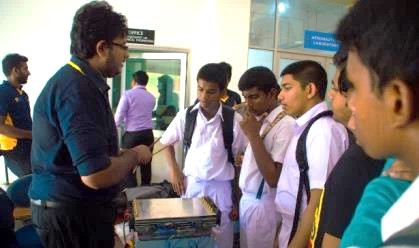 EXMO Exhibition 2017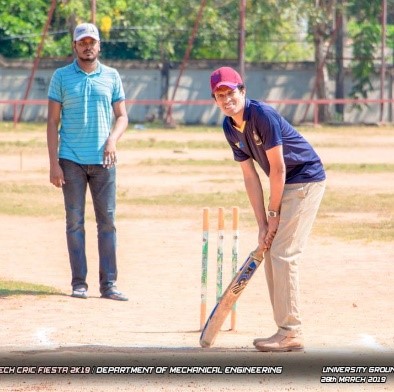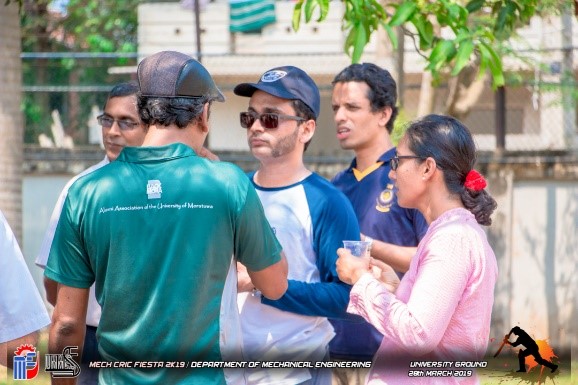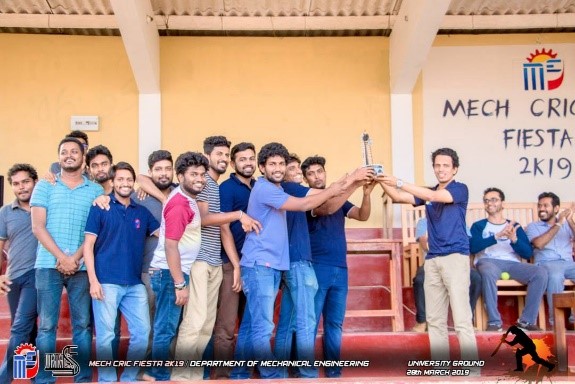 Annual Sports Day - The Mech Cricket Fiesta 2019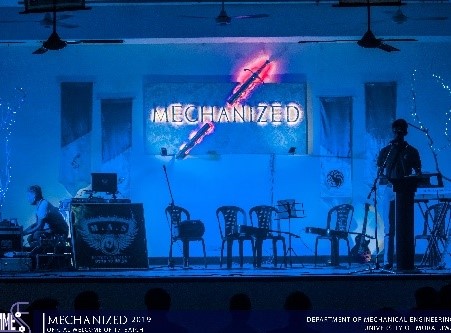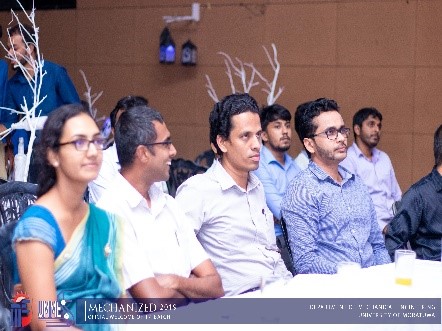 Annual Students' Welcome Night – Mechanized 2019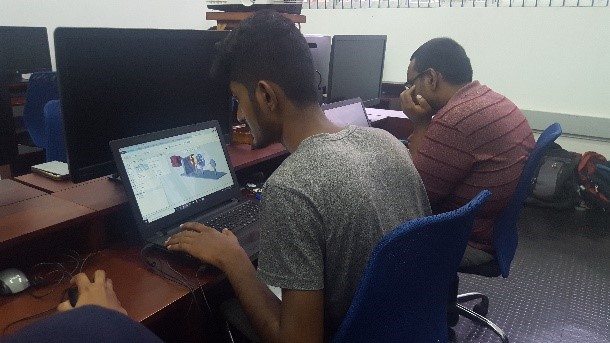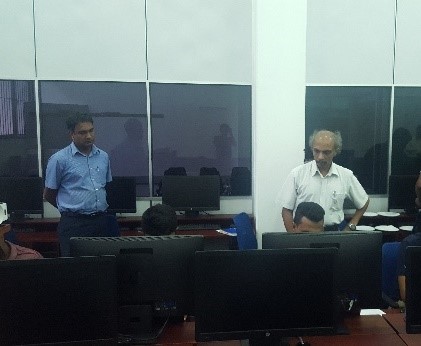 Creo-Parametric Modelling Competition 2019