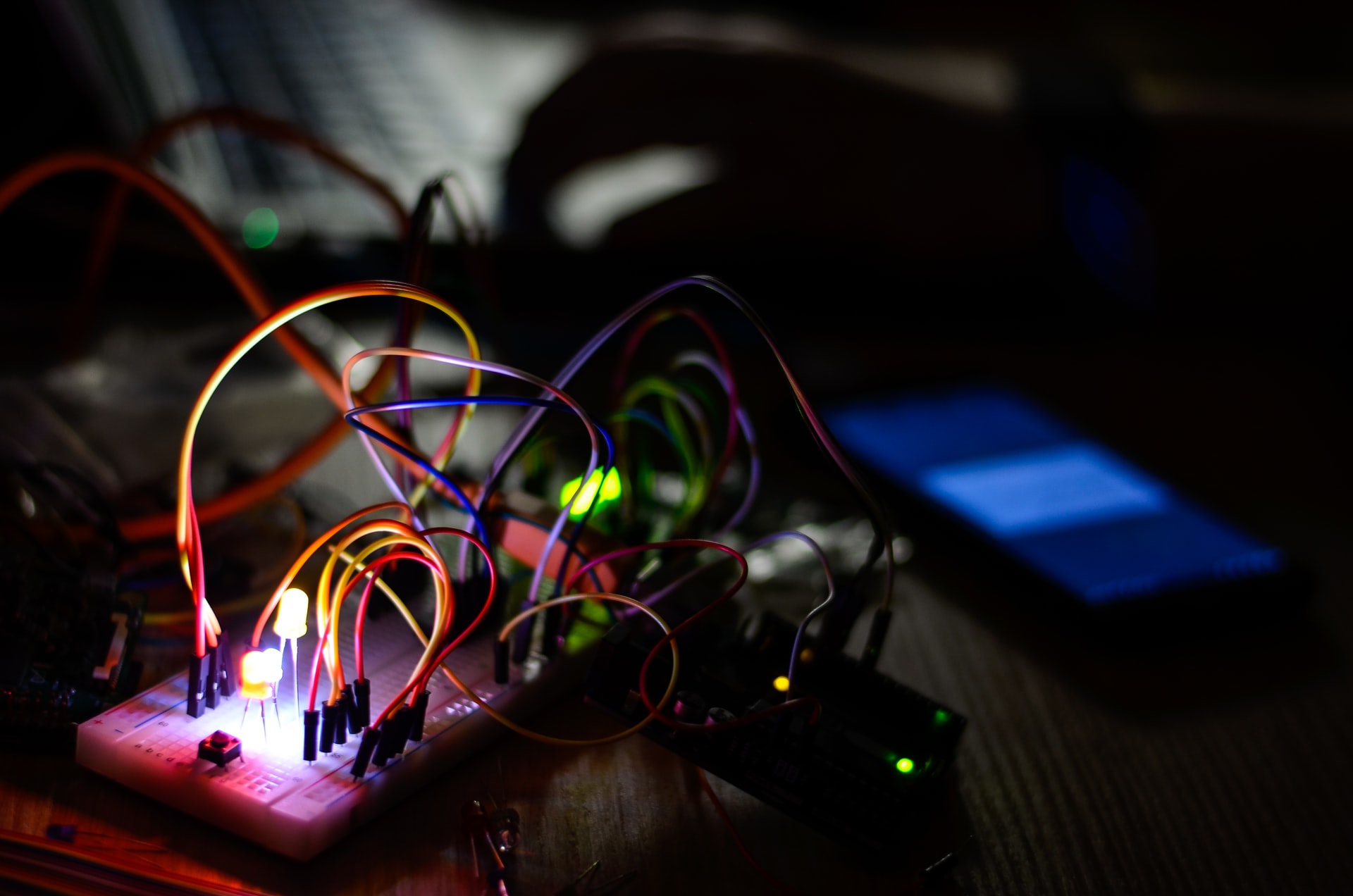 Introduction
Control Systems and Instrumentation is at the interface of electronics, computing and mechanical engineering and is rapidly expanding in its applications. Modern industrial processes rely heavily on advanced control systems and intelligent automation systems. MCPH provides the opportunity for budding Mechanical Engineers interested in designing, implementing and developing modern control systems for industrial applications that provide optimum performance.

The laboratory provides PLC (Programmable Logic Controller) based systems, electro-pneumatic control systems to embedded systems for students to apply innovative, intelligent control systems and validate their applications in simulated industrial setups. Facilities are available to develop mobile robots, industrial robots, industrial sensor arrays, pneumatic/electro-pneumatic systems and microcontroller-based embedded systems.
Focus areas:
Bio-mechanical control systems
Production systems engineering
Robotics for industrial automation
Pneumatic systems engineering
Facilities and Major Equipment
Industrial sorting mechanisms
PLC control systems
Electro-pneumatic training units
PID control training unit
Resource Persons
Academic Staff
Dr. Madusanka DGK (Lecturer, Laboratory in-charge)
Technical Staff
Mr. HDP Upul (Senior Technical Officer)
Mr. SDL Sandanayake (Lab attendant)
Address: Control Systems and Instrumentation Laboratory, Department of Mechanical Engineering, University of Moratuwa, Katubedda, Moratuwa.
Phone: +94 11 2650621 (Ext: 4540)