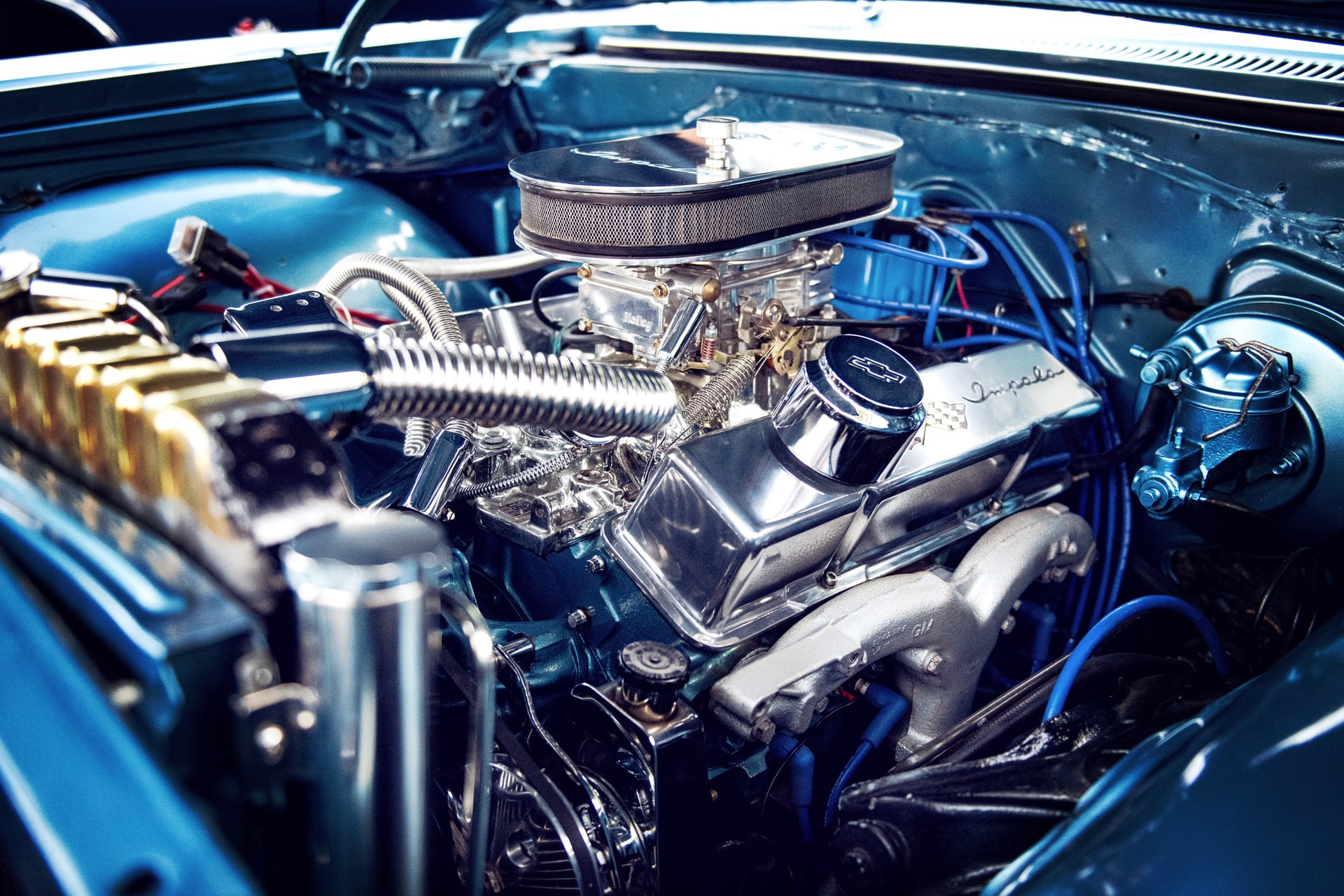 Introduction
The Automotive Laboratory of the University of Moratuwa was initially developed focusing on the delivery of practical applications of the taught subjects related to Automotive Engineering. With the local demand for economical and sustainable transportation increasing, the initiatives are been taken in adding improvements to the laboratory to produce engineers well equipped to face the challenges in the current automotive industry.
Mechanical Engineering Students are currently involved in projects to develop lab demonstration panels using real automotive components with the assistance of workshops. This approach gives a win-win situation to both the students and the laboratory itself where the students obtain a first hand experience on manufacturing processes while gaining an understanding of how engineering concepts are being applied to particular automotive systems, while the laboratory benefits from having quality demonstration panels for prospective students.
Facilities and Major Equipment
Disc and drum brake system
Engine ignition system demonstration panel
Liquid cooled radiator demonstration panel
Cut section models of an engine, a gearbox and a differential
Systems to be developed,
Electronic fuel injection system and common rail system
Streamlined concept vehicle prototypes with better traction and reduced drag
Anti-lock braking system demonstration panel
Upcoming developments (AVL Laboratory)
The Department of Mechanical Engineering, University of Moratuwa has taken the initiative to establish a state of-the-art automobile laboratory in the department premises with the financial assistance of the Austrian Government. The project is expected to be carried out in conjunction with one of the leading automobile research equipment supplier; Anstalt für Verbrennungskraftmaschinen List (AVL) Austria. AVL List GmbH of Austria is the world's largest independent automotive powertrain research and development institution serving automobile industries worldwide. The laboratory with its advanced instruments and test systems will support the academic staff with teaching of modern powertrain technology and enable students and researchers with potential research themes related to automotive engineering to produce engineers well equipped to face the challenges in the current and future automotive industry.
The objectives of establishing such state-of-the-art laboratory can be highlighted as,
To support the emerging needs of the local vehicle industry with advanced teaching, research and testing equipment.
To acquire a state-of-the-art automotive laboratory for advanced test and research of modern and future powertrain technologies in terms of performance, durability, fuel economy, emission and others.
To acquire research, test and development capabilities related to automotive environmental issues for the responsible Sri Lankan Authorities and the private sector.
The proposed laboratory will include a Chassis Dynamometer, an Engine/Motor Dynamometer, an advanced Emission Analyzer, a Battery Emulator and relevant software.
Resource Persons
Academic Staff
Mr. CMSP Silva (Lecturer)
Technical Staff
Mr. JACC Jayakody (Technical Officer)
Address: Automobile Engineering Laboratory, Department of Mechanical Engineering, University of Moratuwa, Katubedda, Moratuwa.
Phone: +94 11 2650301 (Ext: 4068)