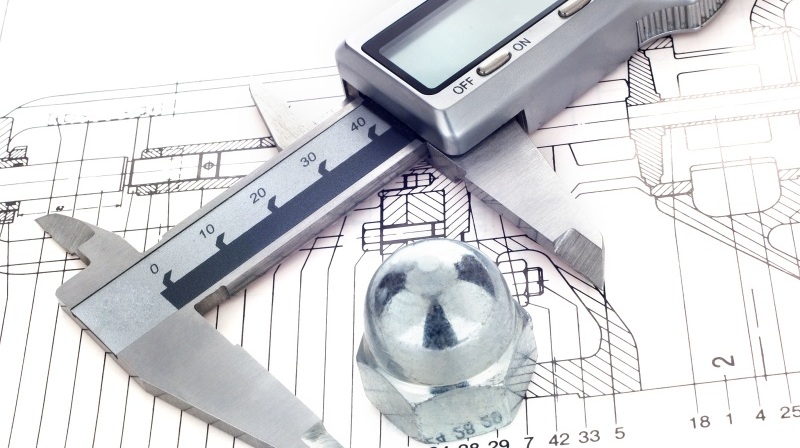 People
Laboratories
Production Engineering Laboratory
Automobile Engineering Laboratory
Die and Mould Facilitation and Development Centre
Workshops
Research
1.
Development of a cricket helmet with improved features for safety and usability
Researcher(s)
Supervisor(s)
Dr. Punchihewa HKG / Dr. (Mrs.) Manthilake MMID
Abstract
Cricket helmets reduce focal and diffuse head injuries that can even result in fatality. However, head and neck injuries are not uncommon among cricketers. These injuries occur due to direct impacts to the head and neck and angular accelerations to the head because of such impacts. Studies suggest that helmets need design improvements to more effectively protect the head and the neck, in particular, from back of the head impacts. Simultaneously, aspects of usability must be encompassed as the literature reveals that these injuries are also associated with usability of helmets. Thus, the aim of the research is to develop an improved cricket helmet with features to ensure back of the head and neck safety and usability. The objectives are to identify user requirements pertinent to safety, emphasising on back of the head and neck protection, and usability of cricket helmets; to develop an improved cricket helmet using 3D-modelling, and stress and thermal analysis techniques and to evaluate the helmet for safety and usability. User studies and novel product design and development technologies are being used in developing an improved helmet. Read more...