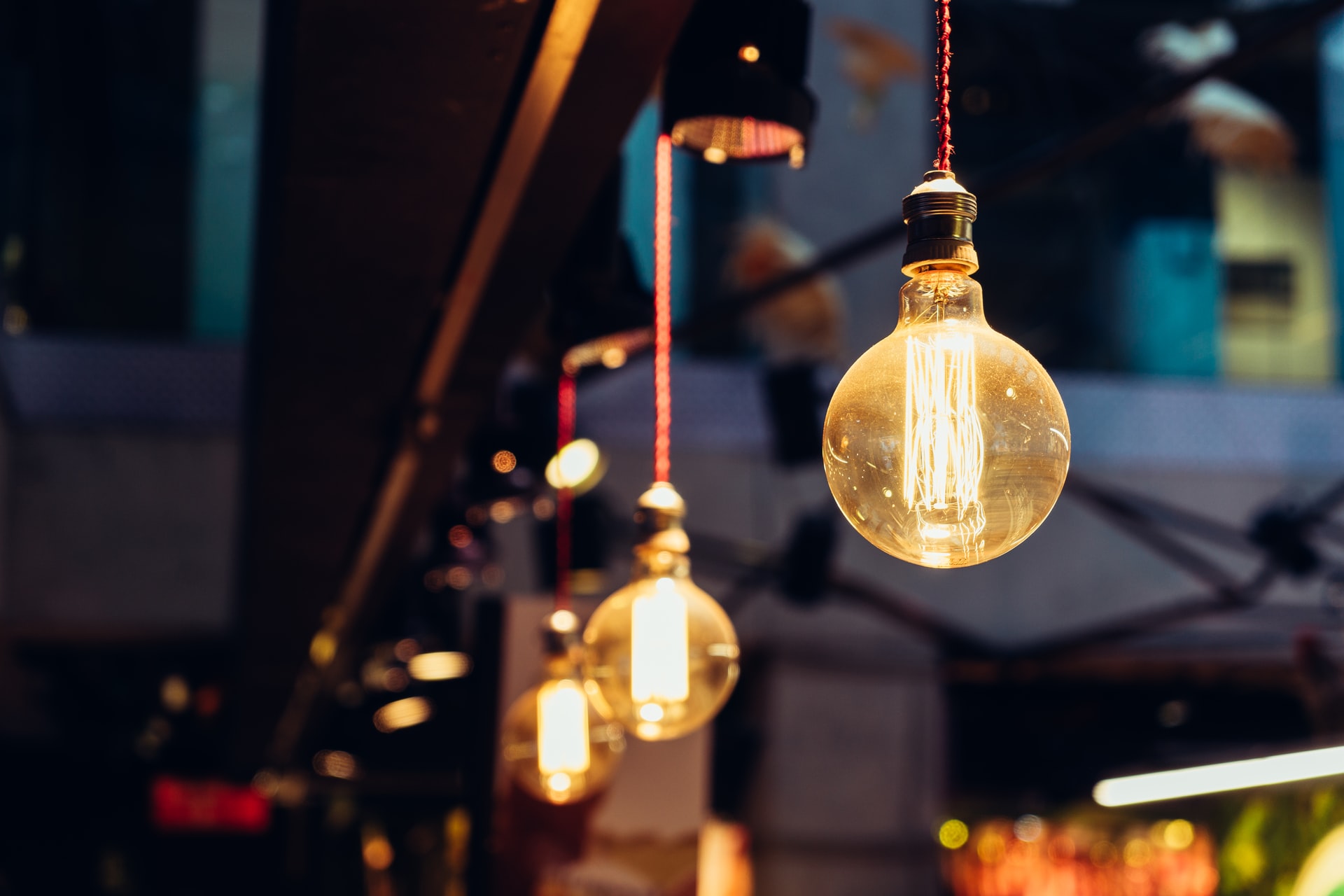 Introduction
The Energy Laboratory is initiated to facilitate self centered learning activities on renewable energy systems. A 5 kW solar PV energy conversion system and a wind turbine are available for students and researchers who are interested in solar and wind energy related research projects. A set of Lego based renewable energy systems are also available for the students to carryout preliminary experiments on renewable energy systems. The undergraduate and graduate students are accessing the facilities in energy lab for their practical, research and project activities.
Facilities and Major Equipment
A 35 kW set of solar modules are installed on the rooftop of the Department of Transport and Logistics Management (TLM) building and a 5 kW set is installed in the Mechanical Engineering rooftop. The 5 kW solar PV modules are equipped with a weather station and weather data (Irradiance, Ambient Temperature, Wind Velocity and RH) are being recorded. The surface temperature of the solar modules are also being recorded. These data and the data on power generation are accessible for undergraduate and postgraduate research work through the solar portals upon request.

Resource Persons
Academic Staff
Dr. (Mrs.) MMID Manthilake (Senior Lecturer)
Technical Staff
Mr. HDP Upul (Senior Technical Officer)
Mrs. AGPPK Dayarathne (Lab attendant)
Address: Energy Laboratory, Department of Mechanical Engineering, University of Moratuwa, Katubedda, Moratuwa.
Phone: +94 11 2650621 (Ext: 4545)