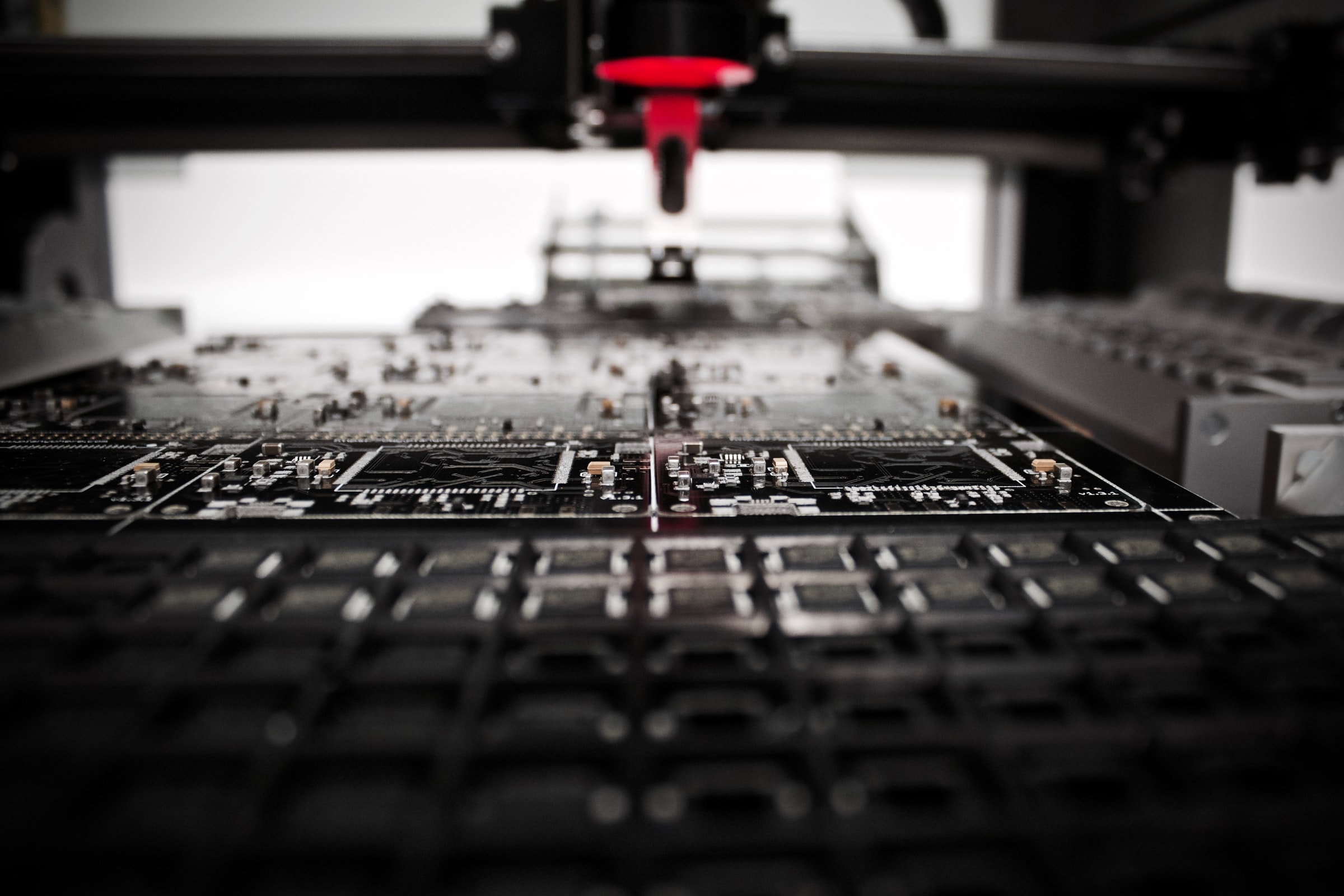 Introduction
Mechatronics integrates mechanical engineering, electronics, computer and control systems engineering, towards creating intelligent, cost-effective, future state-of-the-art systems. Many industries benefit from Mechatronics including automobile, aerospace, and medicine. Machine learning and intelligence of systems can also be studied under Mechatronics with a blend of mechanical engineering which will create an extra value compared to a similar study focused on software aspect.
Department of Mechanical Engineering started Mechatronics Engineering as a stream with qualified staff and equipment to deliver a world class exposure to Mechatronics. This multidisciplinary stream will expose the students to new avenues in the industry, enabling the students to approach emerging industries and world-class companies; thus reaching high pay scales and reputation.
Academic activities will be conducted under well experienced multidisciplinary academic team specialized in Mechatronics, Micro-mechatronics, Biomedical Engineering, Micro/Nano Electro Mechanical streams (MEMS/NEMS), and Nanotechnology. To cater the quality and demands, Mechatronics, Micro-mechatronics, and automation laboratories are equipped with high-tech laboratory equipment, computers, simulation software packages, data acquisition systems, virtual instruments, robotic design tools, sensors and actuator design and testing tools etc.
Further, students are encouraged to participate in local and international Mechatronic systems design competitions which is a good platform to showcase and nurture their skills. Guest lectures and industrial visits also will be conducted frequently.
New Modules under Mechatronics Stream
Fundamentals of Mechatronics

Embedded Systems

Sensors/Actuators and Smart Systems

Mechatronic System Design Project 

Control Systems

Virtual Instrumentation

Micro/Nano Electro Mechanical Systems and Nanotechnology

Intelligent Systems

Robotics and Autonomous Systems
 Stream Coordinator