Industry relationship
As the pioneer in the domain of Transport and Logistics, TLM Department possess excellent industry collaborations for National Development, Employee and Community Development, Business Solutions, Mentoring and Internship for undergraduates and for the Graduate Employment. TLM Department is actively involving in state sector organisations such as Ministries, Departments and Authorities for development proposals, investigative studies, planning and designing for transport and logistics related national development projects. Also there are collaborations with both state and private sector aiming community development projects. Employee development for improving efficiency and continuing education programmes for state sector and private organisations are another key activities of the Department. Provision of business solutions through investigative study, market research and application of latest technologies for state owned and private ventures in transport and logistics domain are among our key collaborations. Mentoring and internship for the TLM undergraduates as well as employment targeting TLM graduates are other vital endeavours between the TLM Department and the Industry.
Guest lectures
The Departments' continuous effort to bring in the industrial experience into the academic programmes has made it to start a series of lectures by industry professionals for the benefit of our undergraduates. Consequently, a guest lecture series is organized by the Department of TLM and every Wednesday is reserved for such industrial activities.
Community Development Project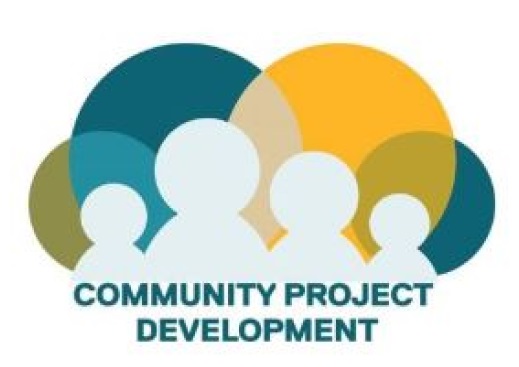 Annually Second-year undergraduates of the Department of TLM will be initiating community development projects aimed at fulfilling a compulsory academic requirement of the second year course module. One of the main objectives of this course project is to give our undergraduates a sense of real-world, where they will identify a community's socio-economic need and gain first-hand experience in implementing a project. Furthermore, this course module is also designed to emphasize public relations, fundraising, understanding issues related to project execution, feasibility, and sustainability, and, more importantly, to experience teamwork and team dynamics.
Industrial training
The undergraduates of the Department of TLM undergo industrial training during the second semester of their third year at the university. The department hold the "Career Development Camp" which invites our industry partners to showcase their organizations and their ways of doing things. Following the camp, the students apply for the internships at these organizations and successful candidates commence their training there onwards. The objective of this internship program is to gain practical experience and a sound appreciation and understanding of the practical implications of the theoretical principles learned as an undergraduate at the university. Industrial internships should be oriented toward developing the skills, knowledge and attitudes needed to make an effective start as a member of the transport and logistics profession. Therefore, we warmly welcome internship possibilities to strengthen the our industry relations.