Industry Partnerships

The Department of TLM now wishes to offer a number of new opportunities for partnerships in ventures that would develop and improve the quality of our courses. The Department believes that companies would greatly benefit from partnering with us in such ventures. Sponsorships for our programs involve funding academic projects that are presented below. Proposals for sponsorships may be submitted indicating the interests of the sponsors. It should be noted that sponsorships for academic programs will mean the opportunity to speak to a new batch every academic year, with approximately 50 students per batch.  

Please submit your proposals and ideas how you could contribute to head-tlm@uom.lk
Department Industry Consultative Board [DICB] Meeting
As a part of strengthening the relationship with the industry, the Department of TLM annually holds consultative meetings in which the views of the industry are mingled with the vision of the department. Each meeting carries a theme and discusses the issues encountered by the department.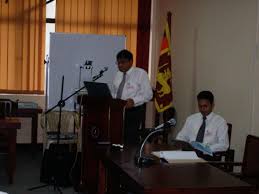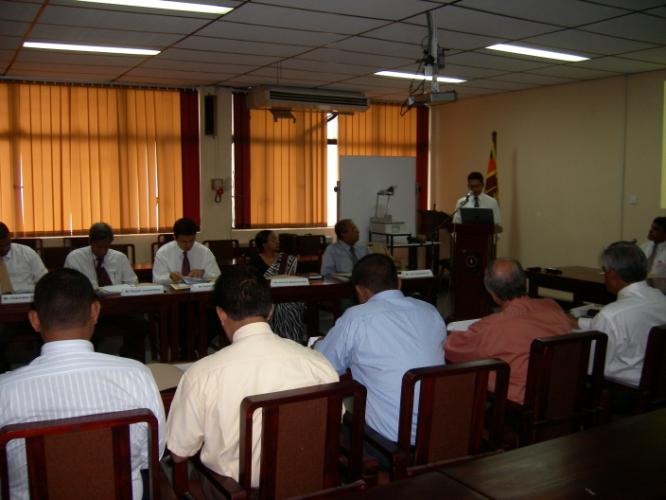 This forum focused on industrial training and career development, research, student scholarships, short courses for industry and students community development projects. Industry representatives responded and gave their feedback encouragingly on the above matters. 
Guest Lectures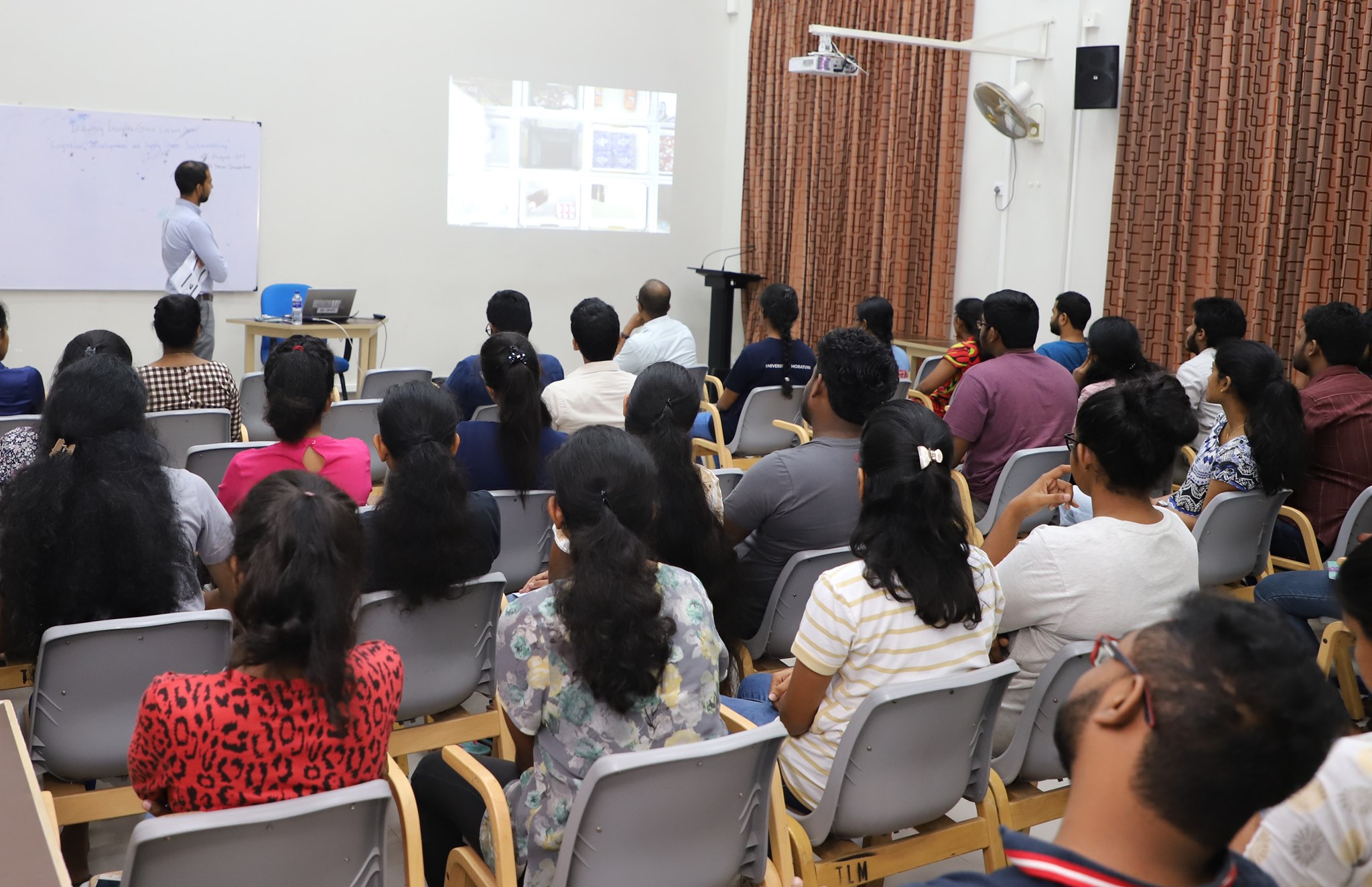 The Departments' continuous effort to bring in the industrial experience into the academic programmes has made it to start a series of lectures by industry professionals for the benefit of our undergraduates. Consequently, a guest lecture series is organized by the Department of TLM and every Wednesday is reserved for such industrial activities.
Industrial Training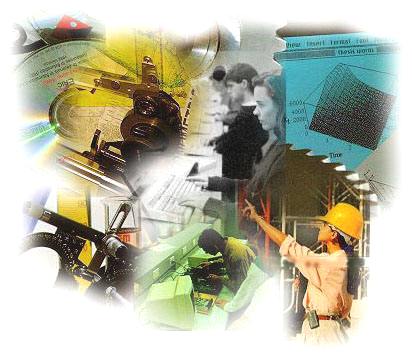 The undergraduates of the Department of TLM undergo industrial training during the second semester of their third year at the university. The department hold the "Career Development Camp" which invites our industry partners to showcase their organizations and their ways of doing things. Following the camp, the students apply for the internships at these organizations and successful candidates commence their training there onwards.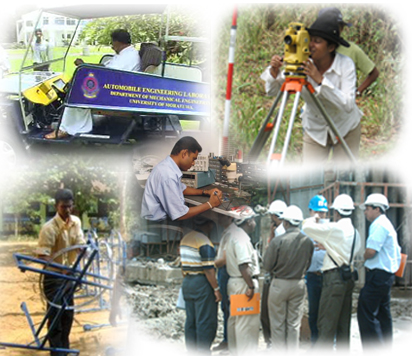 The objective of this internship program is to gain practical experience and a sound appreciation and understanding of the practical implications of the theoretical principles learned as an undergraduate at the university. Industrial internships should be oriented toward developing the skills, knowledge and attitudes needed to make an effective start as a member of the transport and logistics profession. Therefore, we warmly welcome internship possibilities to strengthen the our industry relations.
Teaching & Research Supervision Opportunities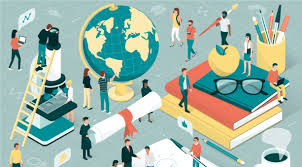 Research and Development is one of the important aspects for the development of the industry. The TLM Department is prepared to engage in collaborative research and studies with the industry to solve problems based on the expertise available within the department.