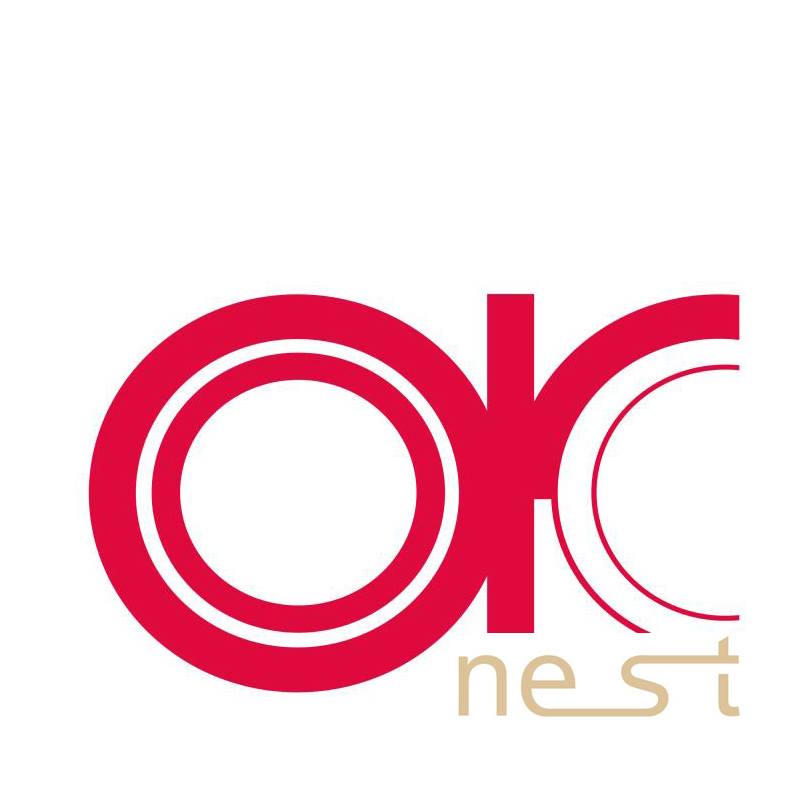 Arcnest - Architecture Students' Forum
Arcnest is an independent student forum that department of Architecture student has been formulated under the guidance and supervision of the academic staff and plays a lead role in organizing academic and recreational events mainly for the students of the department. Its service and contribution has been extended beyond department as some of the activities are organized as social services.
Mission - OBJECTIVES 

Learn from diverse sources – both internal and external to the university system – and share students' ideas, knowledge and experience with the professional and social fraternity. 

Expand the intellectual and cultural debate on architecture into areas outside of the academic curriculum, and trigger a dialogue among students on broader forms (and issues) of culture, society and art.

Provide students with opportunities to understand, explore and partially-implement the social responsibility of a future architectural profile, and grooming them to take up professional challenges.

Enhance the academic career of the architecture students of the University of Moratuwa.
---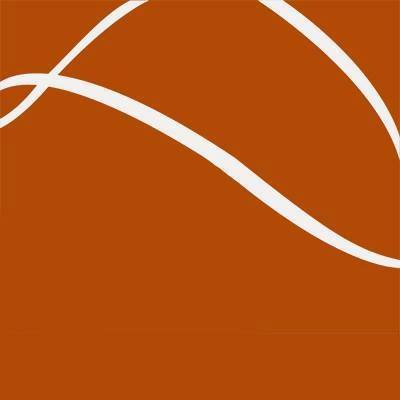 SSLA- Landscape Architecture Students' Society
Mission
The Students' Society of Landscape Architecture (SSLA) has come to play a leading role for the academic as well as non-academic benefits of the students enrolled for the Honours degree of Bachelor of Landscape Architecture.
Promoting Landscape Architecture in Sri Lanka.
Discussion platform
Lore Station | Episode 01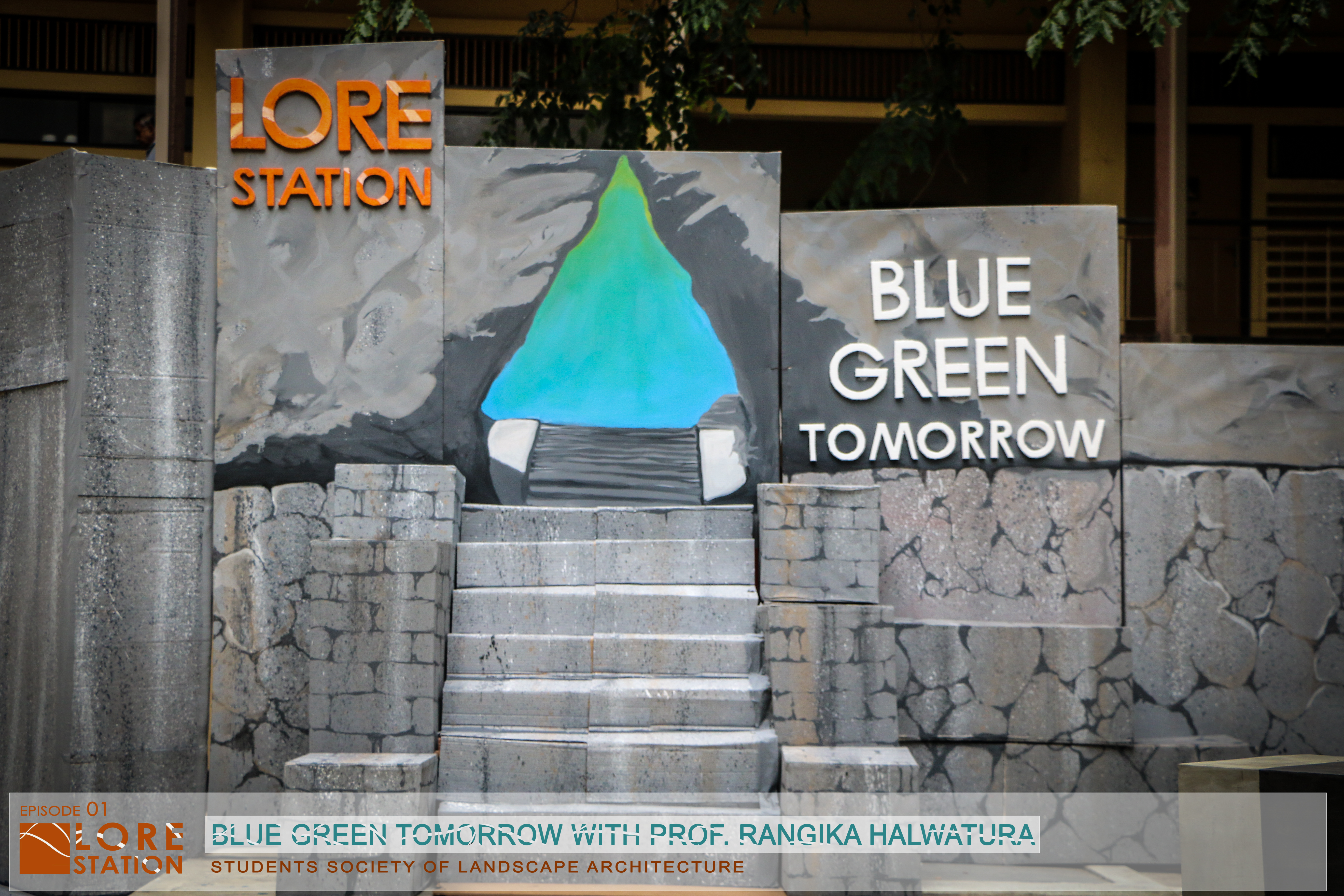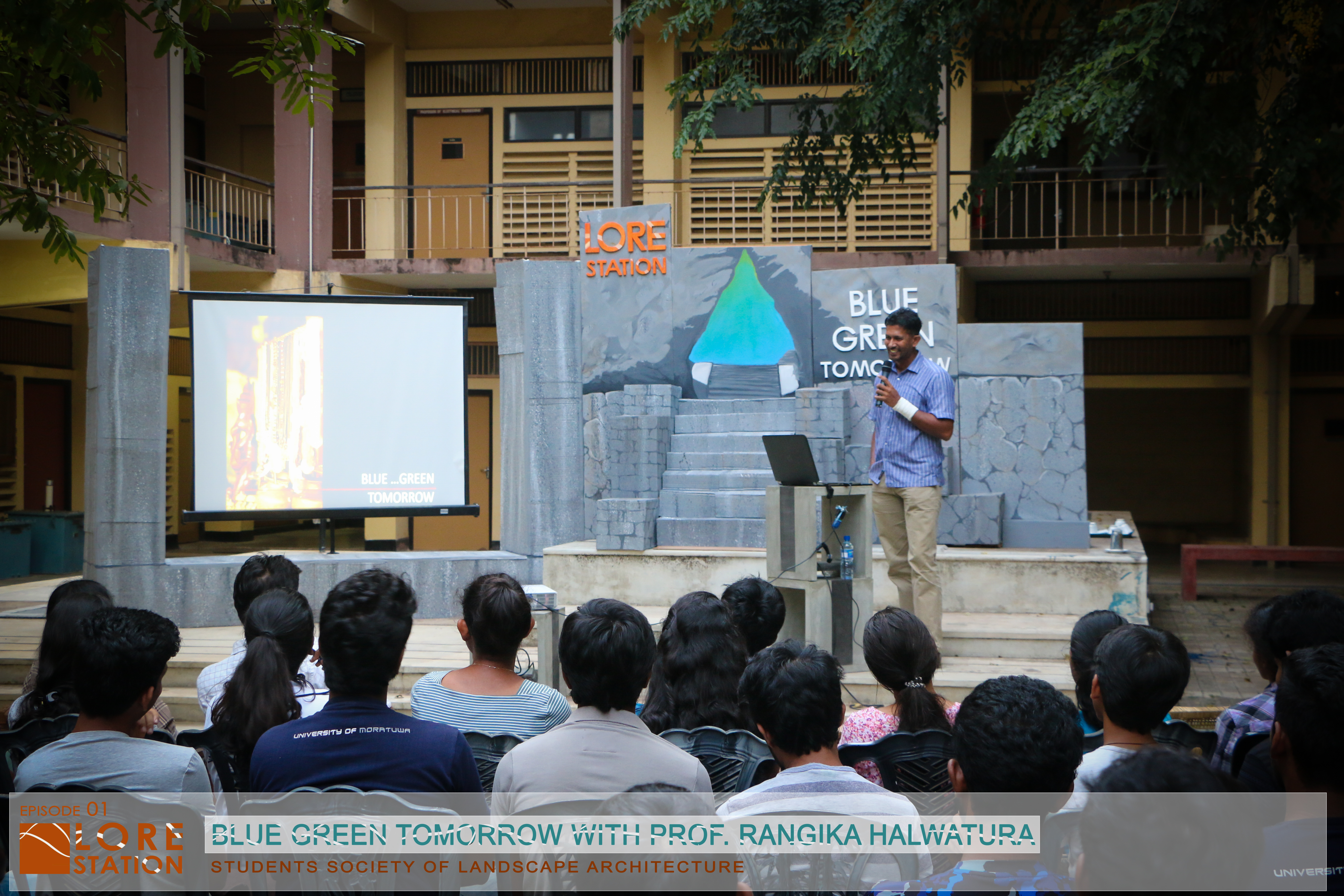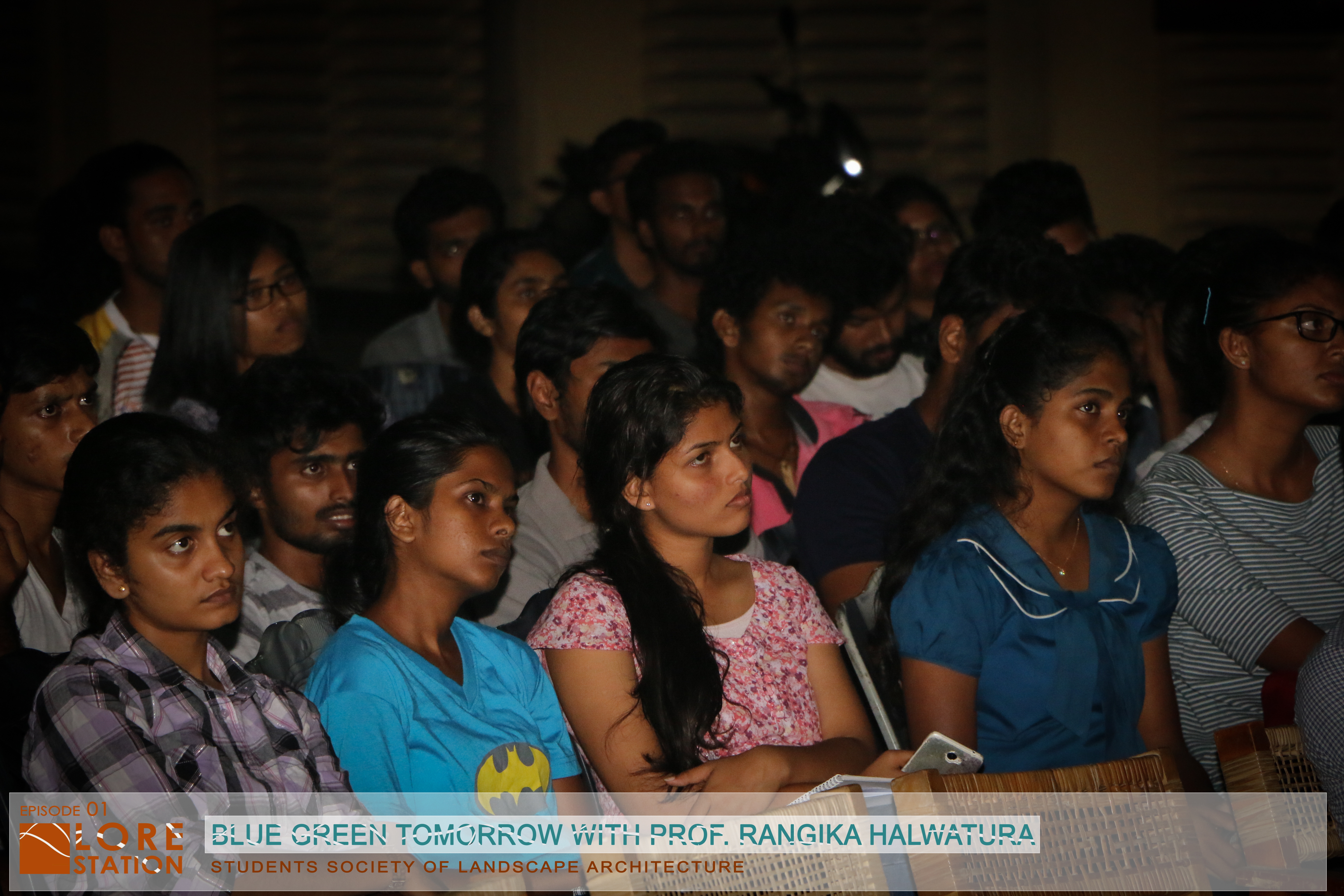 Discussion platform, to be held every month, "Lore Station - Episode 01 - Blue Green Tomorrow" was initially conducted on 24th of August, at the Sumanadasa Courtyard where the current situation of the Green Building Concept was discussed with the presence of Professor Rangika Halwathura. The idea of the Lore Station is to share knowledge and to give awareness for Landscape Architecture.
In the discussion was conducted relating present as well as past technologies in Sri Lanka. However, Prof. Halwathrua further discussed that if possible remedies are not taken disastrous situations would be frequent. Therefore, it became an ideal opportunity to create awareness around the university.
---
Lore Station | Episode 02
With the successful completion of the first episode of Lore Station the second episode of Lore Station commenced at the Sentra Court in the university premises on 3rd of October, 2018. Professor Sarath Kotagama was invited as the resource person who elaborated on the environmental impact due to urban development mainly related to Uma Oya, Colombo Port city and Moragahakanda development projects.
The discussion came to an end with the conclusion that, though the urbanization cannot be stopped, we should plan the development where the existing environment would be preserved and facilitate the basic requirements only.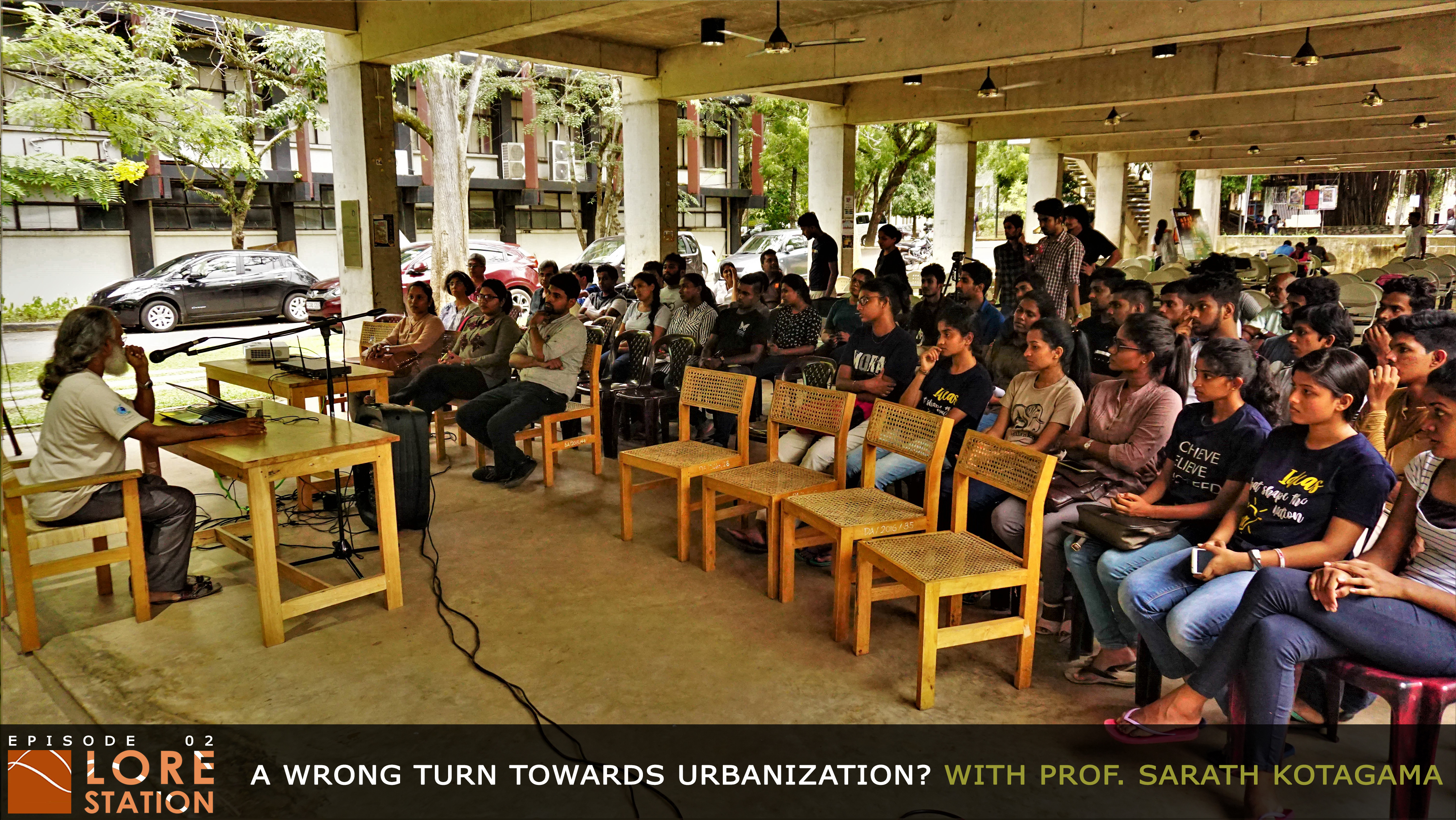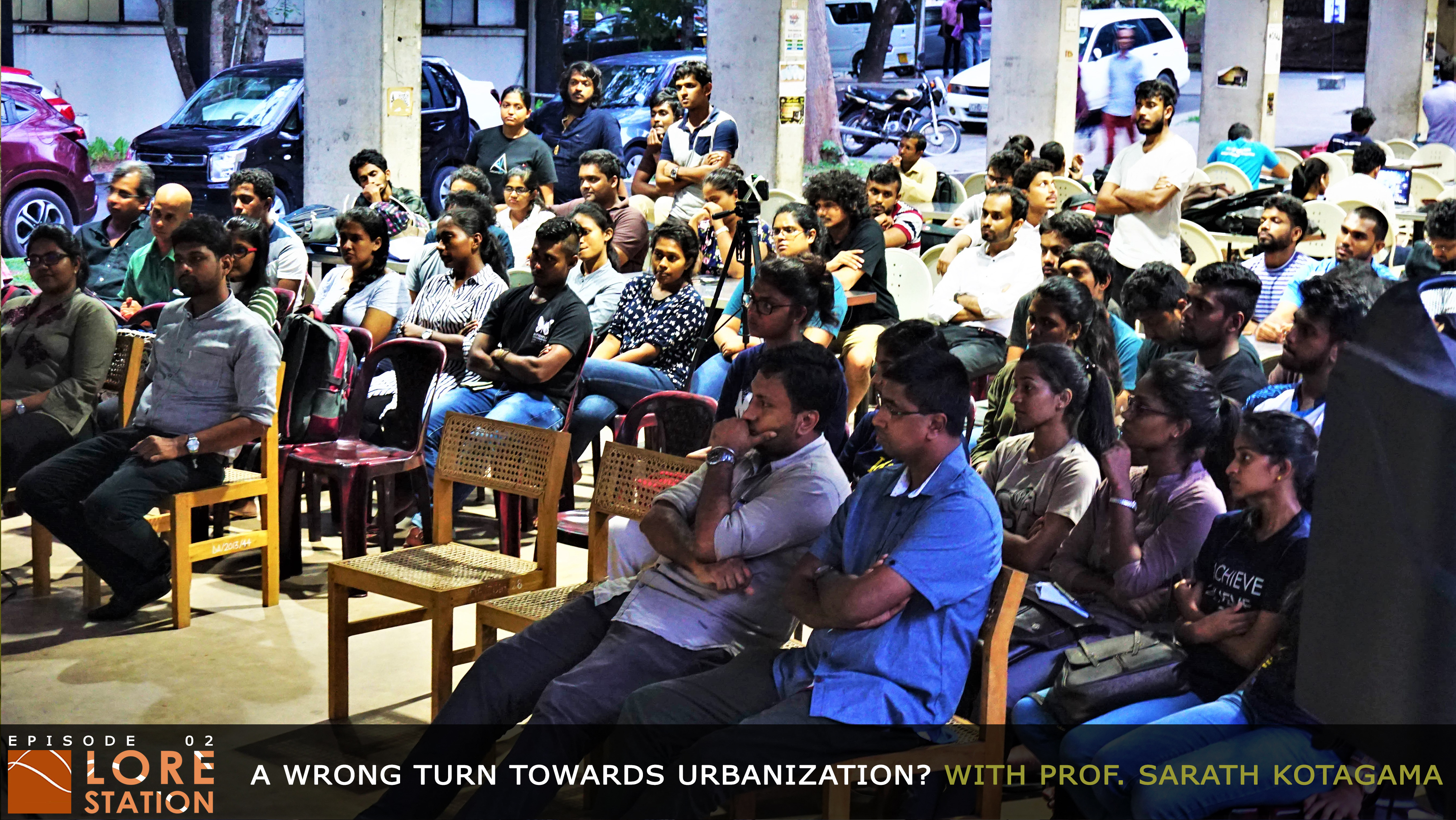 Other projects such as "Ropana" where the existing planting layout of the University of Moratuwa was recorded and the charity programme "Sithangi" are in progress. A fund raising programme was conducted for the "Sithangi" programme to be conducted at the Weragala Junior School, Kegalle. Earlier, valuable books gathered from the members of the SSLA, were distributed to the students at the Napana Junior School, Kandy.