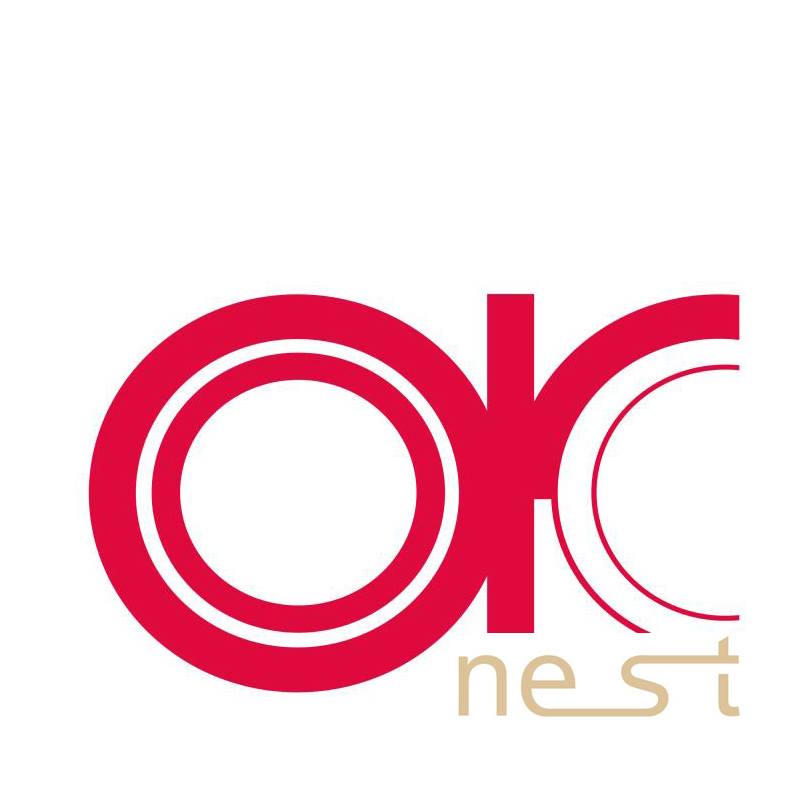 Arcnest - Architecture Students' Forum
Arcnest is an independent student forum that Department of Architecture student has been formulated under the guidance and supervision of the academic staff and plays a lead role in organizing academic and recreational events mainly for the students of the department. Its service and contribution has been extended beyond department as some of the activities are organized as social services.
Mission - OBJECTIVES 

Learn from diverse sources – both internal and external to the university system – and share students' ideas, knowledge and experience with the professional and social fraternity. 

Expand the intellectual and cultural debate on architecture into areas outside of the academic curriculum, and trigger a dialogue among students on broader forms (and issues) of culture, society and art.

Provide students with opportunities to understand, explore and partially-implement the social responsibility of a future architectural profile, and grooming them to take up professional challenges.

Enhance the academic career of the architecture students of the University of Moratuwa.