The Wet Processing Laboratory is one of the most sought after laboratories in the country. Its academic contribution includes practical classes for the B.Sc. Engineering and B.Des courses, as well as facilities for laboratory work for postgraduate research projects and undergraduate projects and assignments. In addition laboratory demonstrations are carried out for the extensions courses to the garment industry.
The laboratory carries out a wide range of tests on a variety of textile materials. Our range of tests include:
All types of colour fastness testing for textile materials
Dimensional stability to Dry cleaning
Water- repellency of fabrics (Bundesmann and Spray Tests)
Sample Dyeing and Printing
Flammability test
Durability test
Absorption
The laboratory is equipped with modern machinery including the wash wheel, sample dyeing machine, screen printing machine, Mini jet dyeing machine, laboratory scale winches & jiggers etc.
Under the ADB Science & Technology Personnel Development Project the laboratory facilities have been further enhanced by the addition of a Megasol Xenon arc Light Fastness & Weathering fastness tester and Gyrowash colour fastness tester.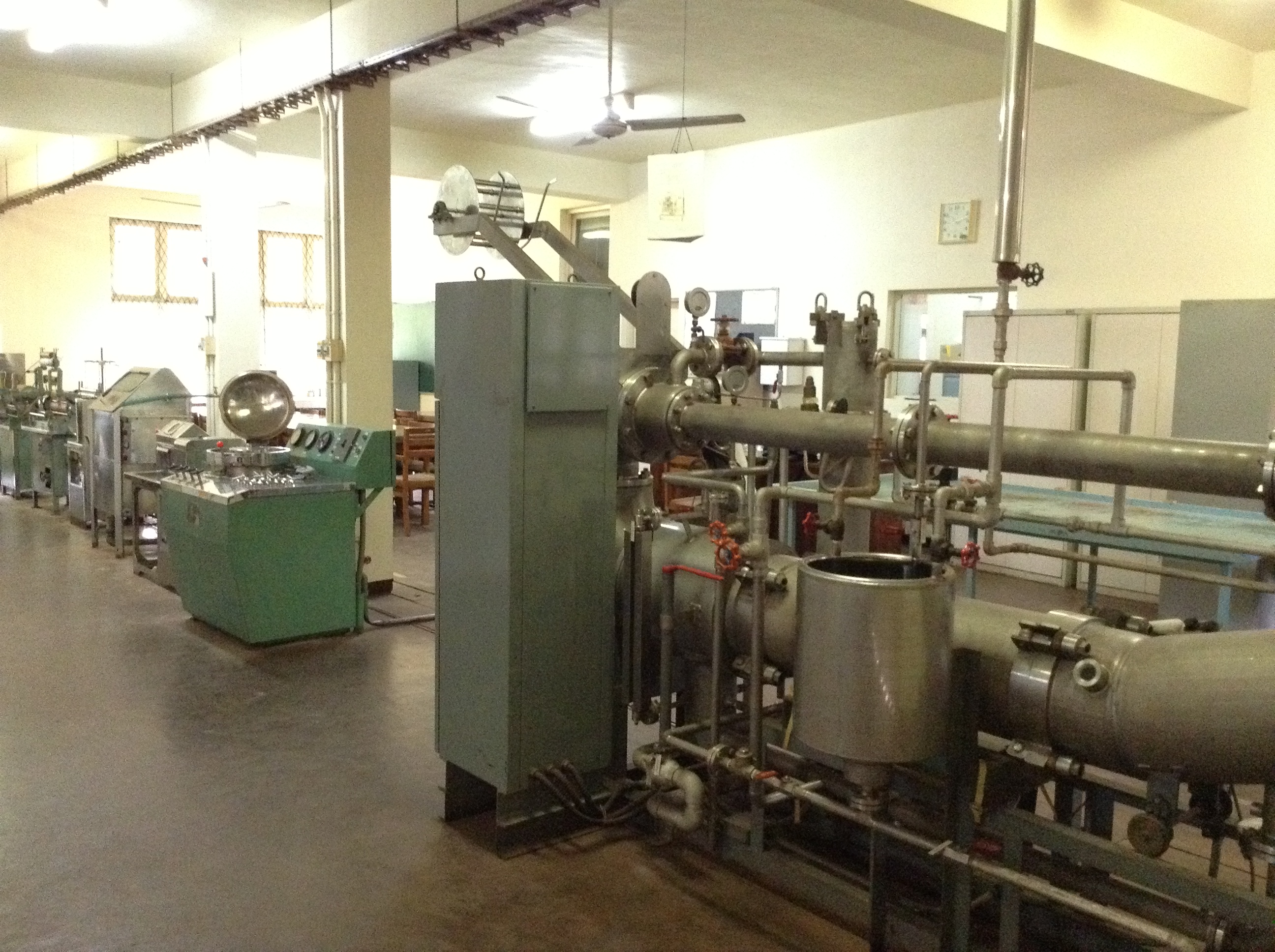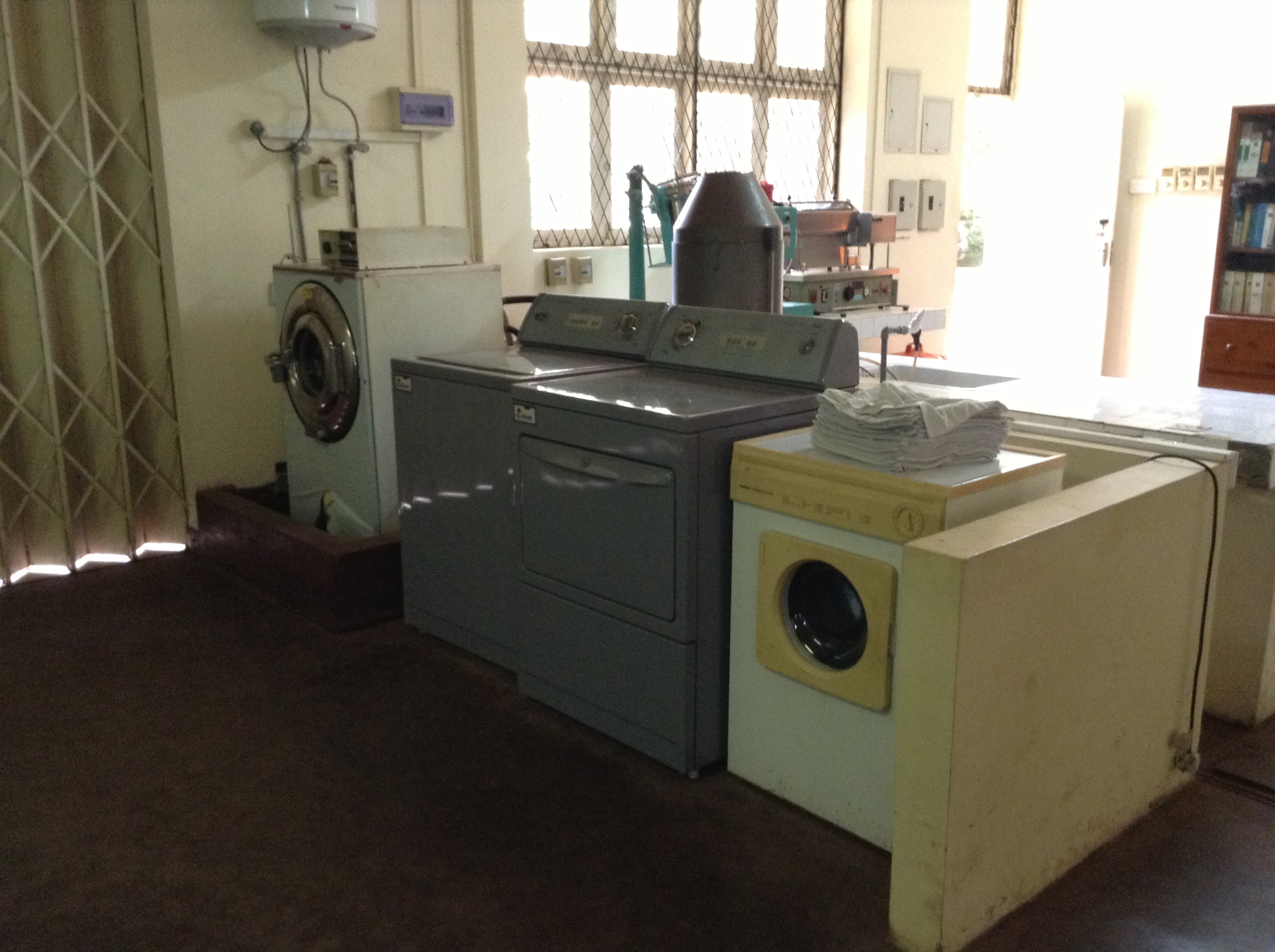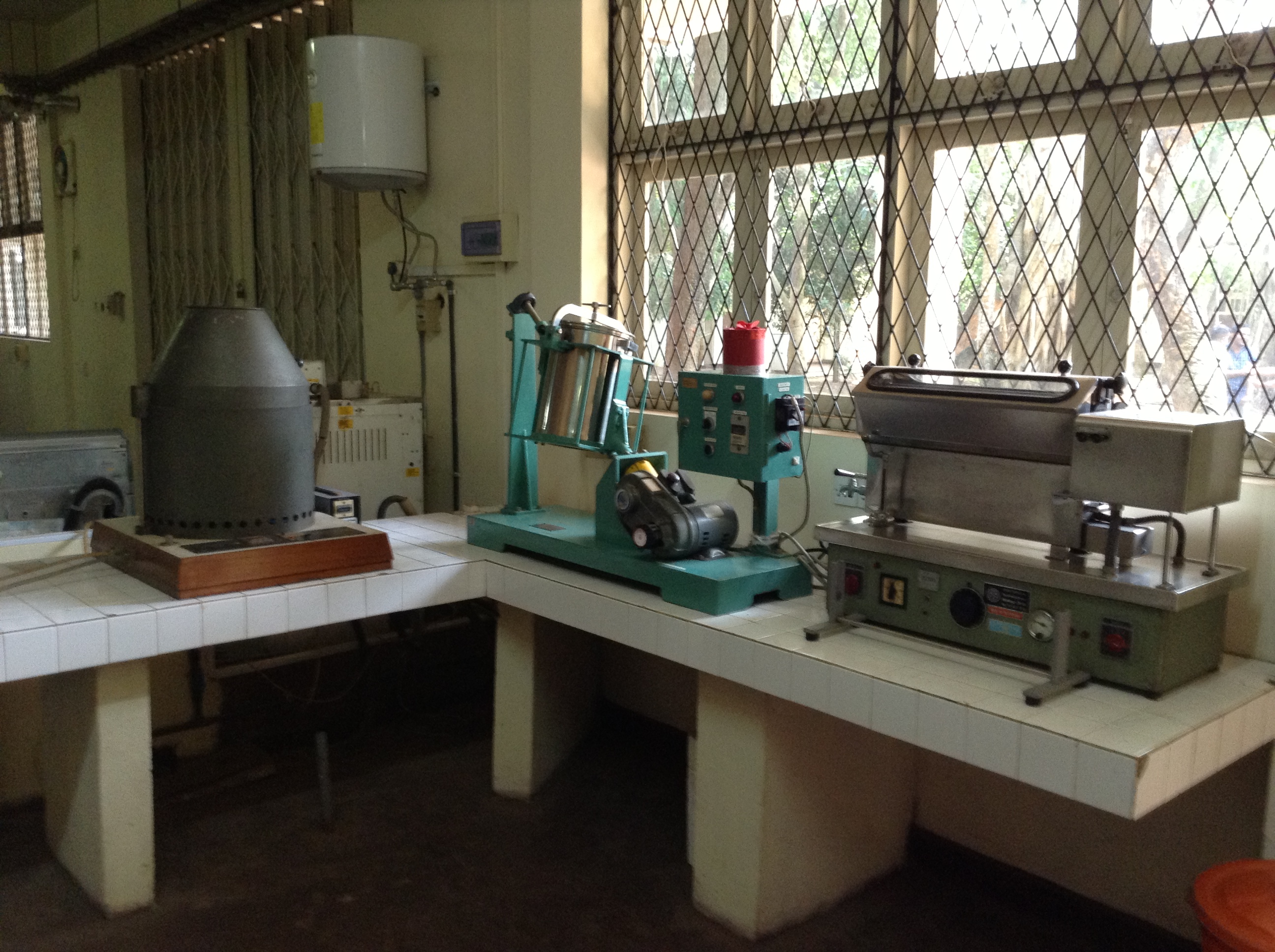 Laboratory Staff
Associate Professor. (Mrs.). Samudrika Wijayapala (HOD)
Mr. C. P. Malalanayake (Technical Officer)
Mr. KDTA Thushara (Lab Attendant)