The CAD Laboratory (Gerber) is one of the mordern technological laboratory in the Textile & Clothing Department. The CAD Laboratory was set up in 2003 with the assistance of the ADB Science & Technology Personnel Development Project. The CAD system was supplied by the Gerber Garment Technologies Ltd., a leading provider of CAD support to the local garment industry.
The laboratory is the only one of its kind in the island that is equipped with all the necessary facilities to train 15 individuals at a time. The laboratory is equipped with 15 workstations with scanners, colour laser printer, 2-meter wide plotter, inkjet printer, and a multi media projector. The Department has already conducted a number of short courses assisted by foreign experts in using the CAD facilities to develop our local competitiveness in the area of high fashion garments.
The Department is in the process of further expanding the CAD laboratory to include another CAD software system 
widely used in Sri Lanka in order to bring our students to the cutting edge of technology meet all the demands in the subject area.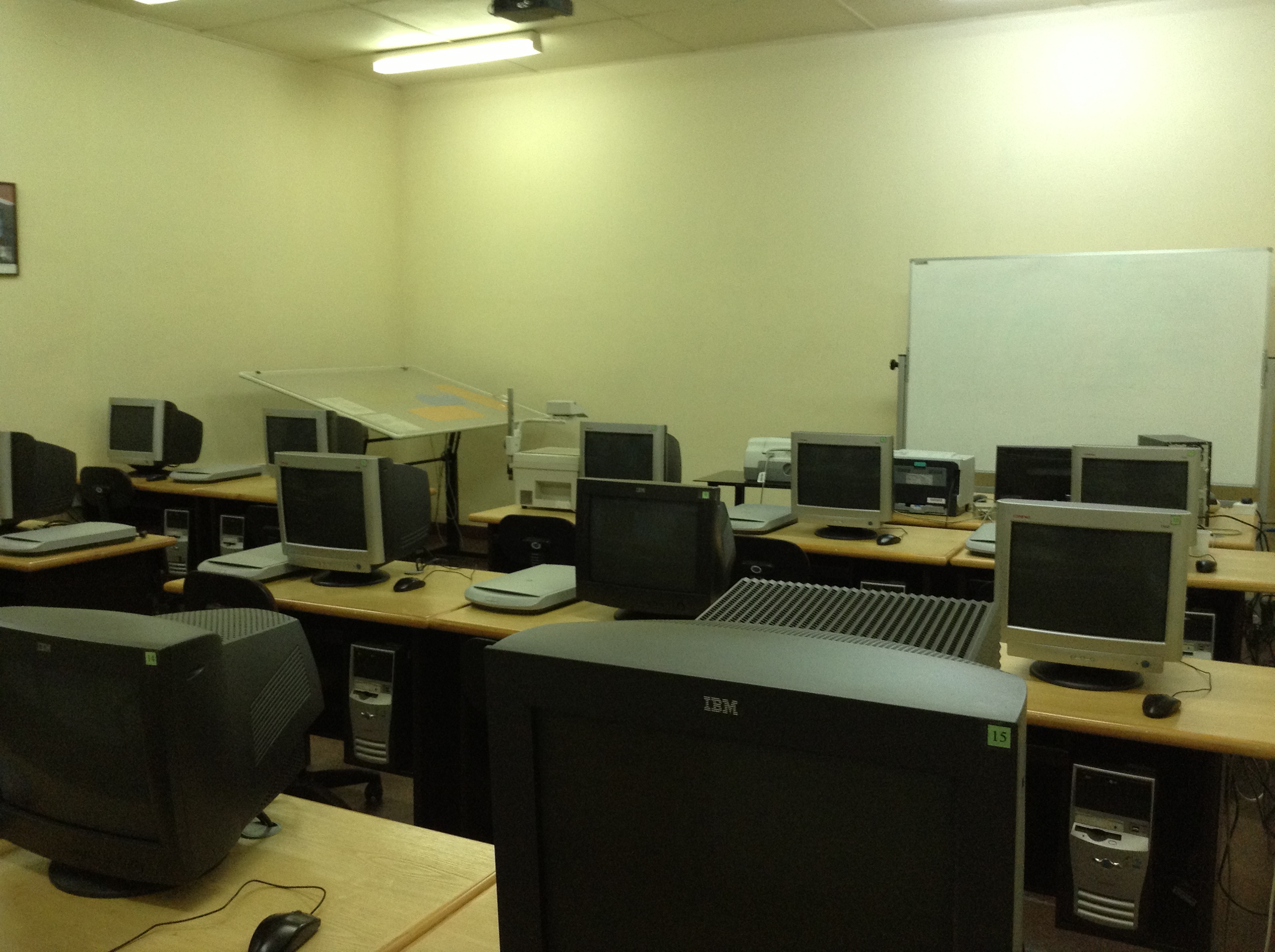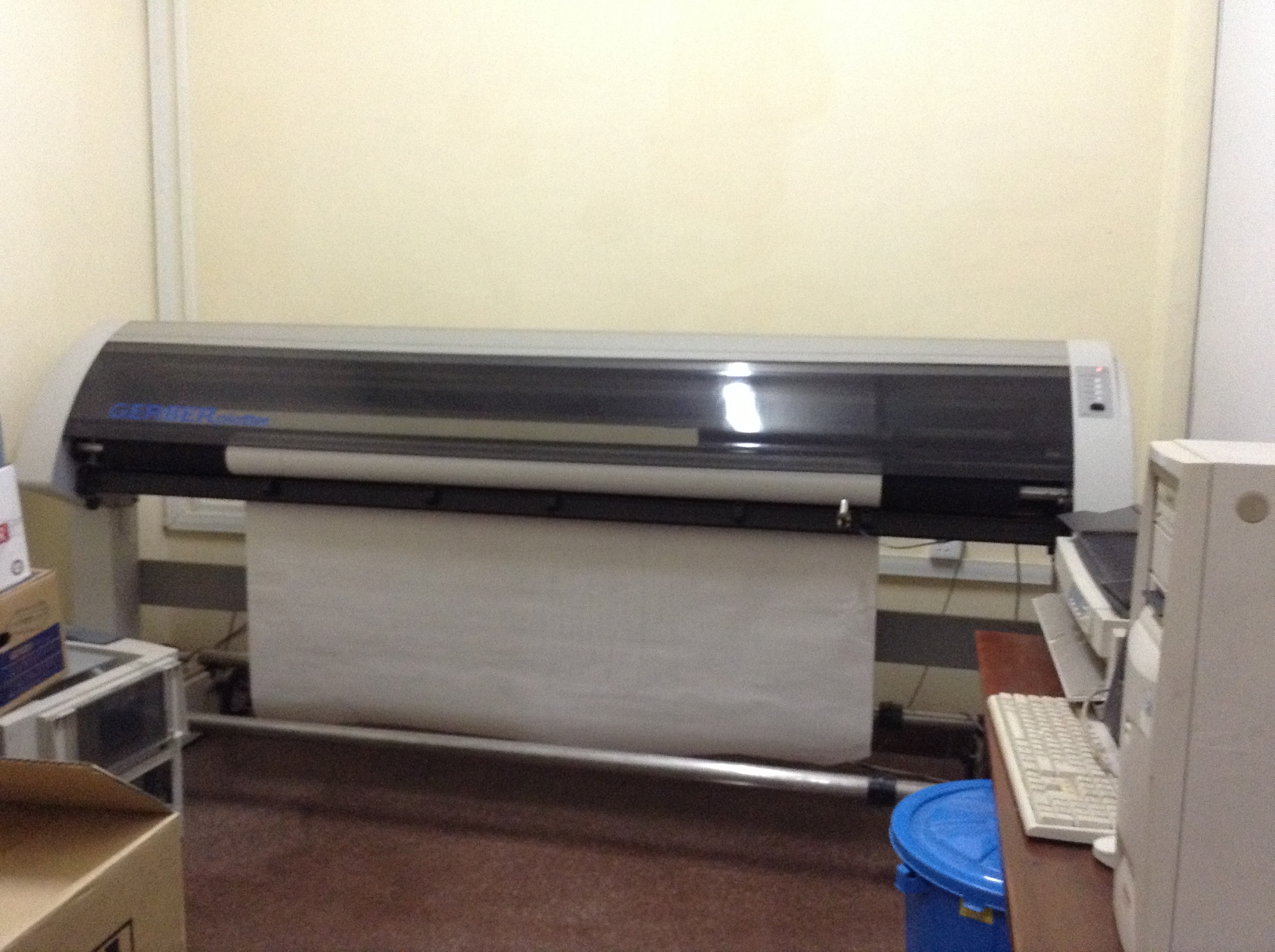 Laboratory Staff
Dr.R.K. Jayamali De Silva (Lecturer in charge)
Ms. I.S. Disapali (Technical Officer)