The Computer Laboratory of the Department is one that is widely used by students for academic related activities. The original laboratory was established by Dr Tilak Dias in 1991 with a donation from the Government of the Federal Republic of Germany to upgrade the level of Information Technology in the Department.
The Computer Laboratory is linked to all staff rooms and laboratories of the Department via the Departmental intranet, and provides internet and email, centralized printing and data communication facilities within the Department. The Textile Department LAN consists of about 75 workstations. The main student laboratory computer lab 1 is equip with 50 workstations while the computer laboratory 2 has 25 workstations. All the workstations has internet facility and they are connected to a central Domain server of the department.
The main computer laboratory is open to students following the B.Sc. Engineering Textile and Clothing and B.Des. courses on week days from 8.30 am to 6.00 pm and Saturdays from 8.30am to 12.00 pm.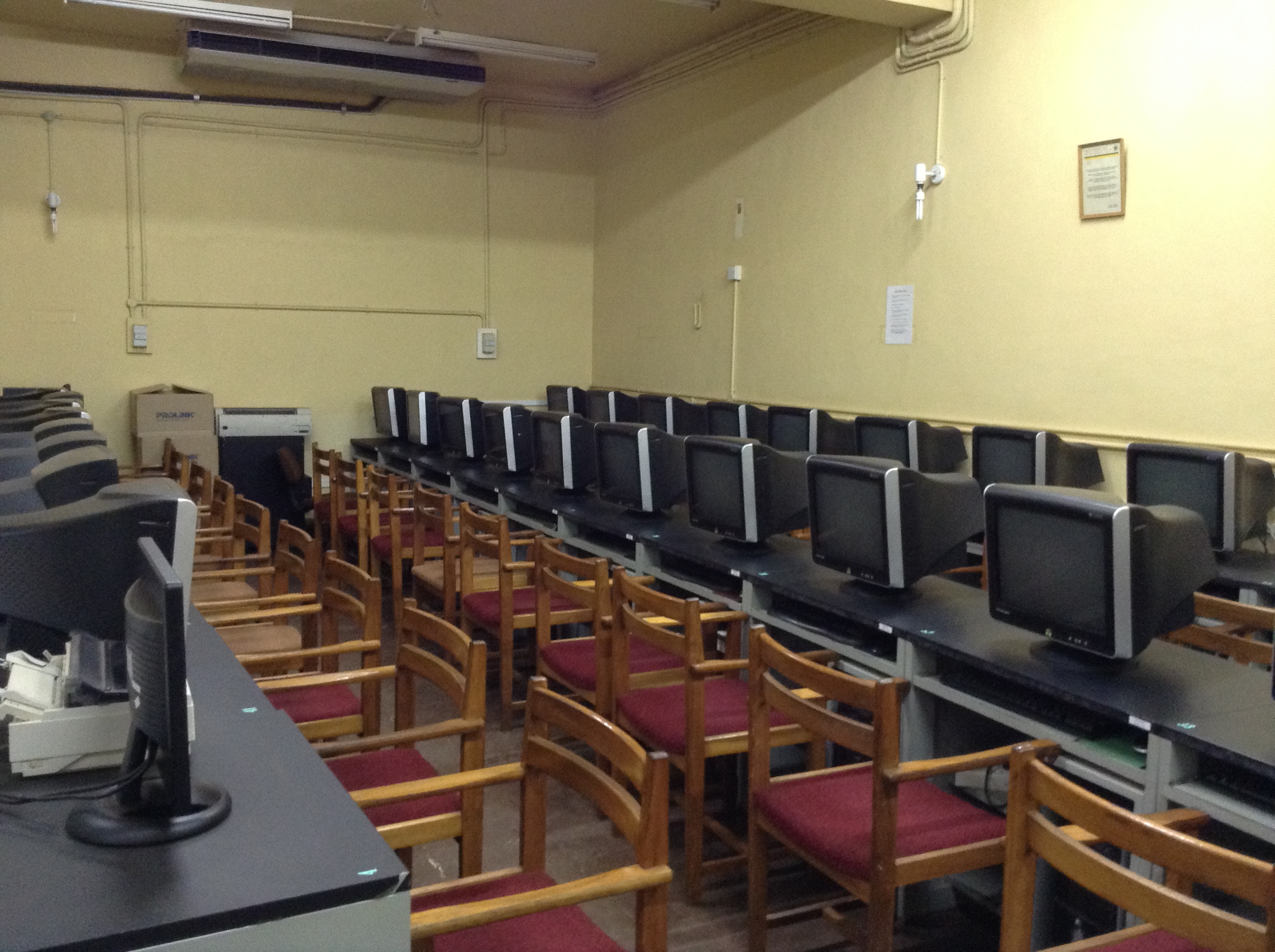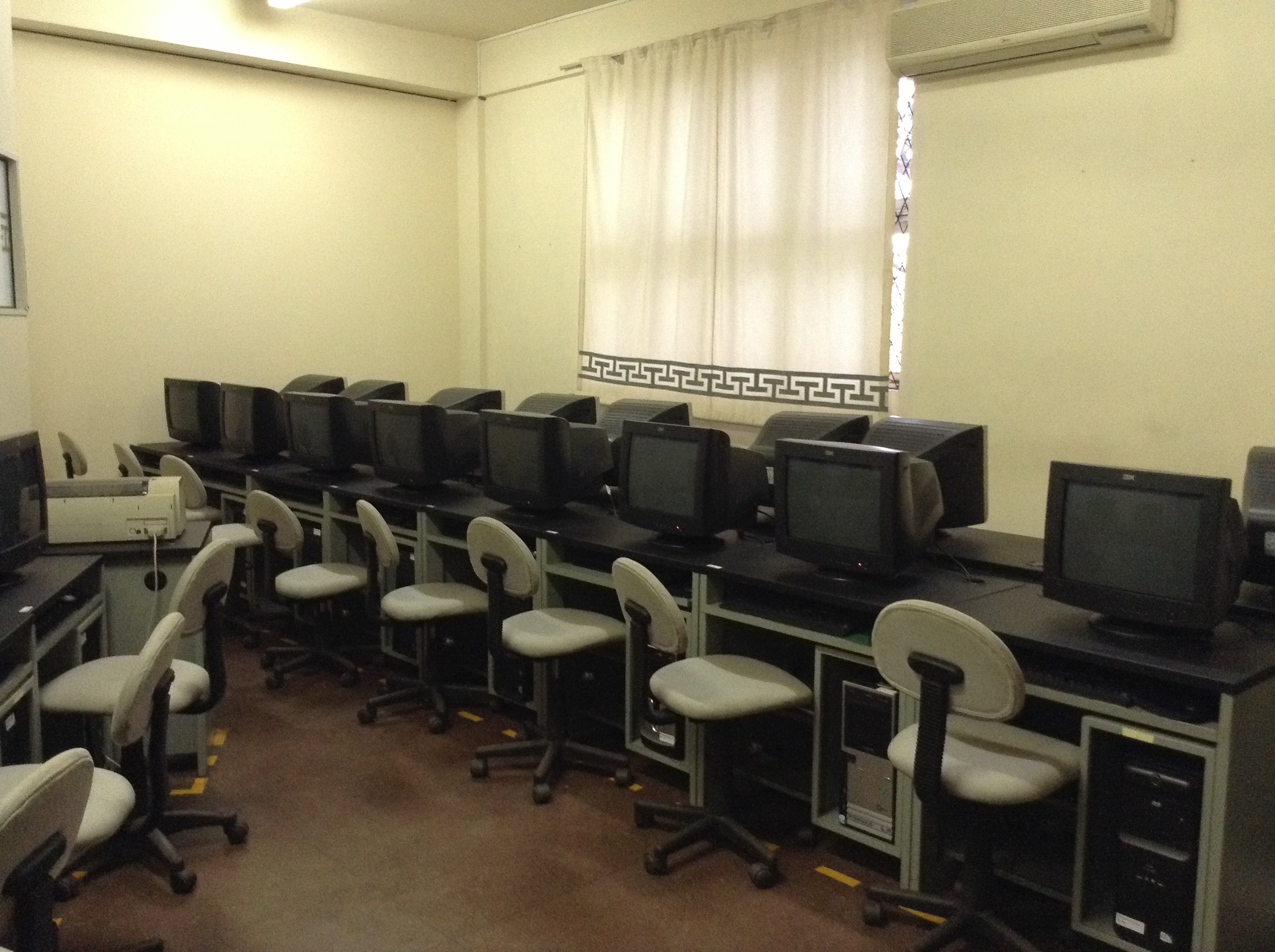 Laboratory Staff
Dr. T. S. S. Jayawardana (Lecturer in charge)
Mr. G.H.D. Wijesena (Technical Officer)
Mr. H. H. Nishantha (Lab Assistant)