Department of Electrical Engineering of the University of Moratuwa is specializing in the Engineering discipline of Electrical Power and Energy that covers a broad spectrum of sub-disciplines related to economic, sustainable, safe and reliable generation, transmission, distribution, and utilization of electrical energy, including its measurement and controls. The intrinsic elements are planning, design, installation, maintenance and operation of equipment, electrification infrastructure, and power systems.
The Department has eight well-equipped laboratories in the areas of high voltage engineering, power systems, electrical machines, power electronics, electrical installation, electrical measurements, micro-grids, and robotics and automation.
Electrical power industry is among the largest in the world and locally. Electrical engineering application areas such as solar and wind power are among the fastest growing industries right now. With ever increasingly better batteries and super capacitors, most of the cars on the roads are expected to be purely or hybrid electric in the future. Energy efficient smart green building technologies have drawn much attention worldwide. Owing to the post-conflict construction boom, need of the services of electrical engineers to work in these areas in addition to the standard electrical services in commercial high-rise buildings is increasing. Electrical power systems in modern transport applications include generation, storage, distribution and efficient utilization of electricity extending to all sectors of transportation in terms of aerospace, marine, automotive or land-based and rail vehicles and electrification infrastructure. Electrical engineers find employment opportunities in these thriving industries in addition to the electrical power utilities such as CEB and LECO, and manufacturing industries in within the country and elsewhere.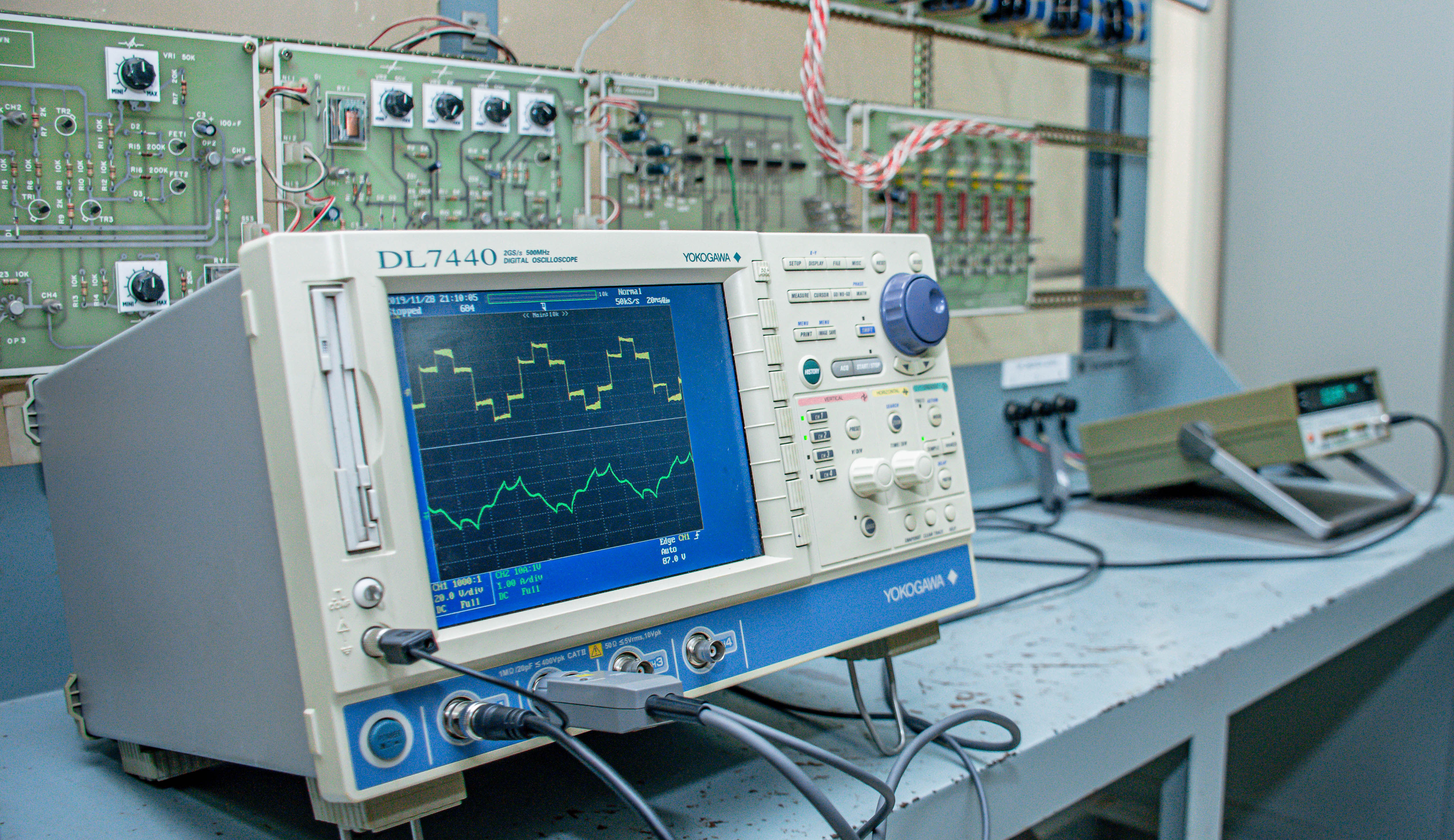 Undergraduate Programme
In order to fulfil the national service of producing knowledgeable and skillful high caliber electrical engineering graduates with the right professional attitudes, Four-year fully-accredited Honors degree of Bachelor of Science of Engineering program delivered at the Department of Electrical Engineering has been designed to provide the students with sound knowledge of the principles of electrical engineering and related areas and the skills required to apply them in planning, design, installation, and maintenance of electrical systems ranging from geographically distributed large power systems to electrical systems in an automobile.
Electrical engineers play a pivotal role in the economic growth of any country. In order to produce a socially responsible and good-natured engineer with communication, teamwork, and leadership skills, Department of Electrical Engineering facilitates a range of outside-of-the classroom activities through professional associations such as Electrical Engineering Society, IEEE Student Branch, and IET Student Chapter that include variety of technical, social, sports, musical, welfare, and charity events on a regular basis.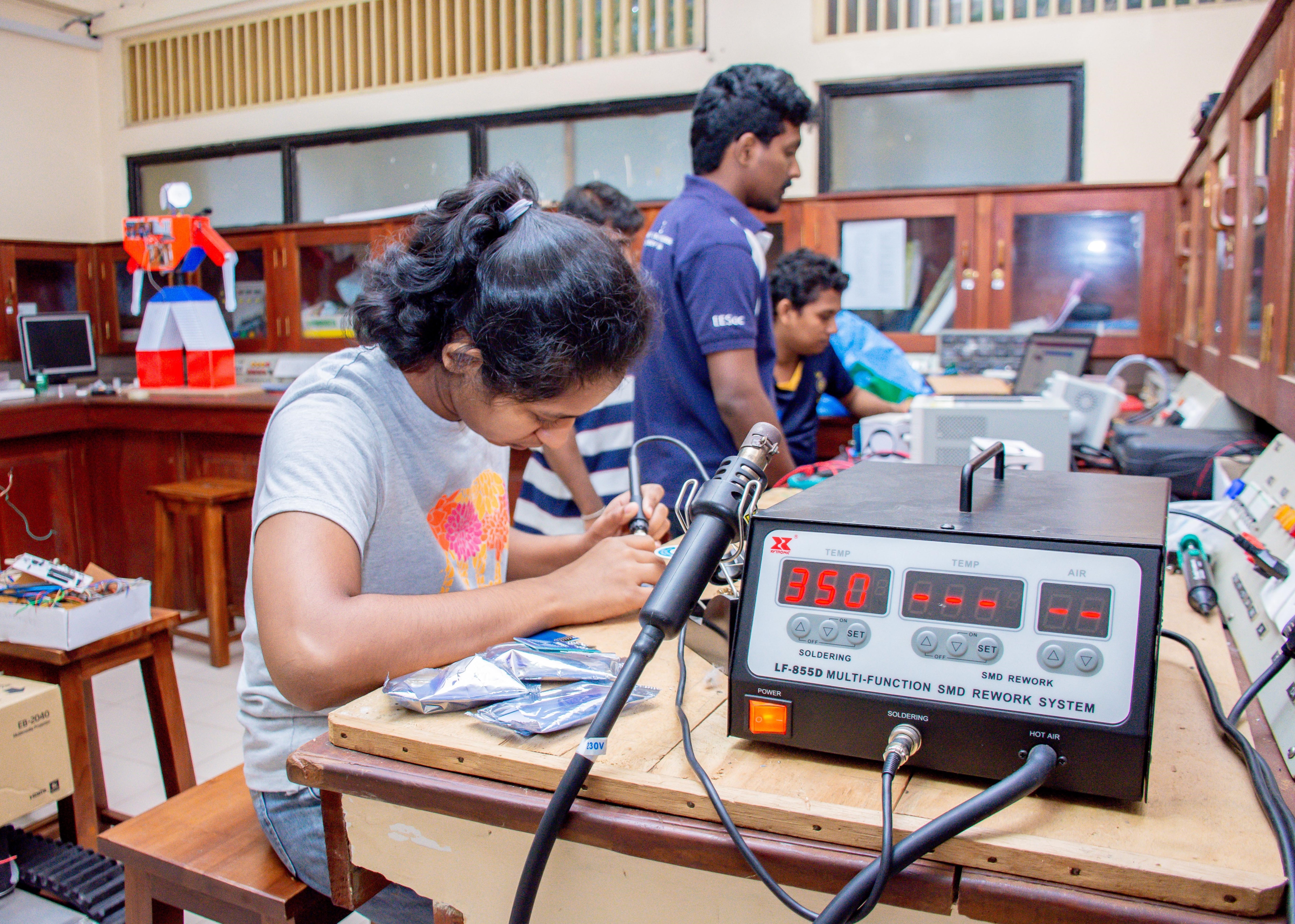 Graduate Programs
The Electrical Department presently conducts three part-time postgraduate courses, namely, M.Sc. in Electrical Engineering, M.Sc. in Electrical Installations and M.Sc. in Industrial Automation, and Postgraduate Certificate Course in Industrial Automation. The Electrical Department also collaborates with Civil and Mechanical Engineering Departments to offer a M.Sc. course in Building Services. Postgraduate degree courses cater to the needs of the students who wish to specialize in industry oriented specializations in electrical engineering beyond their first degree. The Department also offers postgraduate research program up to the level of Ph.D. degree.
Popular topics in the postgraduate research and undergraduate student projects at the Department include distributed generation; solar, wind and hybrid energy systems; smart grid technologies; micro-grids and islanding operations; power electronics and control; power quality; automatic controls, robotics, and automation; smart green buildings and home automation; transmission system technologies; wireless power transmission; electricity market, regulation, and pricing.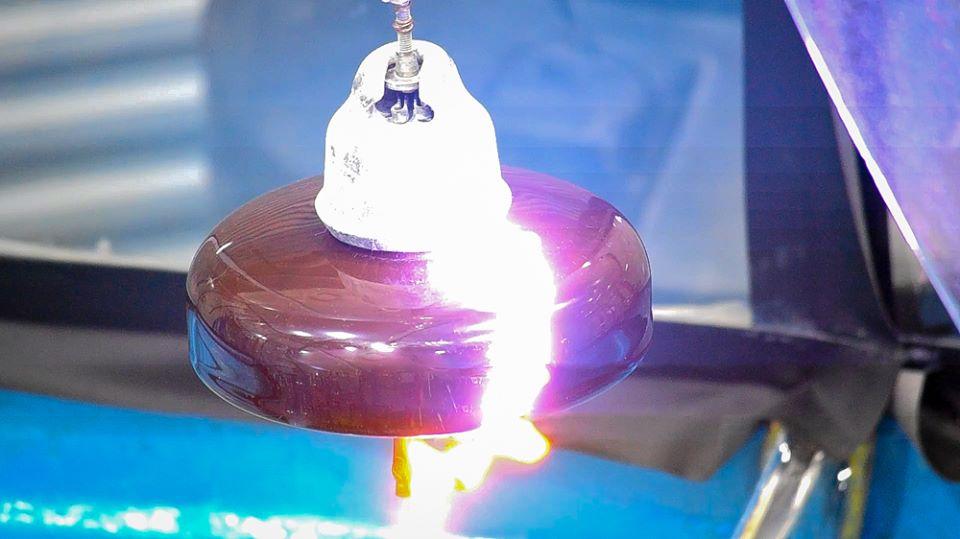 Societies and Student Life