Professor Gamini Gunawardane, MBA, Ph.D., JD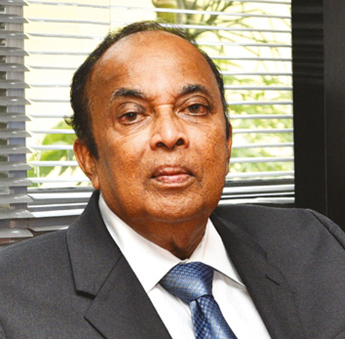 Professor Gamini Gunawardane is a Professor of Management Emeritus, California State University at Fullerton. Presently, he is a Professor of Health Care Management (Adjunct), California State University at Los Angeles. Professor Gamini Gunawardane is also the High Commissioner of Sri Lanka to the Republic of South Africa.
Professor Gamini Gunawardane holds a Ph.D., and an MBA from Graduate School of Business (now Booth), University of Chicago; J.D. Western State University College of Law, Fullerton, CA.; an MBA from Vidyodaya University of Sri Lanka and B.Sc. (First class) from University of Ceylon, 1966.
While working as the Dean, School of Business, Zambia, Professor Gamini Gunawardane has also served as a Visiting Lectures at the University of Sri Jayawadhanapura, University of Moratuwa, University of Ruhuna, Postgraduate Institute of Management (PIM), University of Auckland, and University of Chicago. He has taught a number of University courses including Healthcare Management, Healthcare Law and Ethics, Comparative Healthcare Systems, Operations Management, Service Management, Management Science, Strategic Management, Quality and Productivity Management. He is also a UN Fellow, Economics Institute, Bangkok, Thailand.
Professor Gamini Gunawardane is also an attorney at Law, licensed in California, USA and the Associate Vice President, Care1st Health Plan/Blue Shield, California.
Among his Publications are, Service Management – Concepts, Principles and Applications for Sri Lanka (August 2017), Kentucky, USA and Colombo, Sri Lanka: Dayawansa Jayakody Publishers. Modern Healthcare Marketing. (2019). World Scientific Publications Company. He has published over 35 papers in international peer reviewed journals. Professor Gamini Gunawardane was a Key note speaker the ICBR2022 and participated in ICBR2021.
Professor Jeaneth Johansson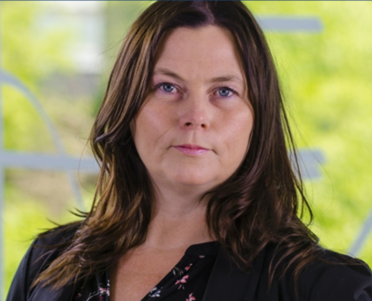 Jeaneth Johansson, PhD, is a Full Professor at Entrepreneurship and Innovation at Luleå Universi-ty of Technology and professor in Business administration at Halmstad University. She possesses extensive expertise in the fields of business model innovation, financial decision-making, and inno-vation science. Her ongoing research primarily centers around investigating the cognitive, social, and organizational dimensions of decision-making and innovation management. A key focus of her work involves comprehending the hurdles encountered in the commercialization and implementa-tion of information-driven innovations and business models, much in the healthcare sector. Fur-thermore, her research also tackles significant societal challenges, encompassing the advance-ment of ecological, social, and economic sustainability.
Professor Chatura Ranaweera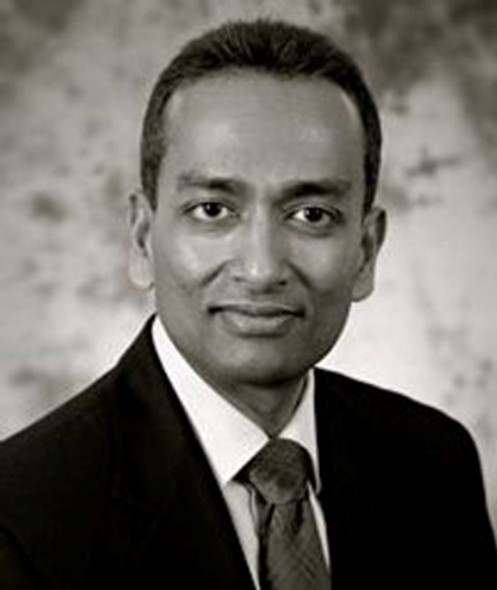 Prof. Chatura Ranaweera is Professor of Marketing and Marketing Area Chair at the Lazaridis School of Business and Economics in Canada. He is also the Co-Editor in Chief of the Journal of Service Theory and Practice. His main areas of research are service and relationship marketing management. His research has been published in leading journals in a number of fields, including Marketing, Operations Management, Service Management and Tourism: Outlets include International Journal of Research in Marketing, Journal of Product Innovation Management, Industrial Marketing Management, International Journal of Operations & Production Management, European Journal of Marketing, Journal of Business Research, Journal of Service Management, and Tourism Management any several others. He has received a number of major research grants totally approximately C$500,000. He is also the recipient of a number of best paper awards from the American Marketing Association as well as leading journals in the field of Service research. He has given numerous invited talks and has been invited as a panelist at major conferences. He is a Fulbright Scholar, a Cambridge Commonwealth Scholar, and a Fellow of the Royal Commonwealth Society.
Dr. Aitor Goti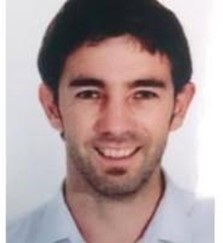 Dr. Aitor Goti is Associate Professor at the University of Deusto. Prior to that, and among others, he was the Director of the Deusto Digital Industry Chair, Operations Deputy Director of an industrial multinational included in the Spanish trading market, and responsible of a research line at the University of Mondragon. Aitor has published over 100 articles, being over 40 of them in journals with impact in the Journal Citation Reports and/or the Scimago Journal Rank. As a consequence of his activity, Aitor has made about 40 transfer projects financed by companies, resulting in the training and formation of 50 intern or hired personnel (20 EJCs approximately). , publishing the results of their research in various media. As well, Aitor has obtained dozens of projects co-financed with public funds, from among those stand out 12 European or transnational projects. In most of these cases Aitor has been the main researcher of the entity he represented, and in 3 of them he has been the project coordinator. He is also evaluator of National and Trans-national projects.
Mr. Yusuf Saleem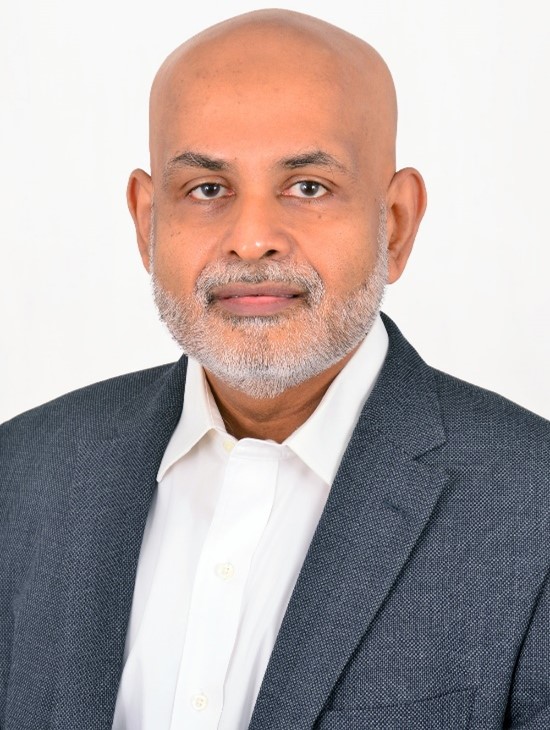 Role: CEO Process Excellence, MAS Innovation (Pvt) Ltd  
Currently working as CEO Process Excellence at MAS Holdings, leading the Future Proofing program in Manufacturing and overlooking group functions of Lean, Industrial Engineering and Autonomation scale up. MAS is a global apparel solutions provider headquartered in Sri Lanka, with over 45 plants and offices located across 15 countries, servicing leading international intimates and sports brands. In this role at MAS Innovation, he supports Future Proofing the core business as part of MAS's 2025 Transformation Strategy. 
Yusuf started his career in Banking, working at The National Development Bank of Sri Lanka from 1993 to 1997. He joined MAS in 1997 and worked across several businesses, starting at Stretchline Sri Lanka, which was MAS's first backward integration project to manufacture elastics. After 6 years he moved to China to set up an elastic plant for Stretchline in Zhongshan. Following this he oversaw Silueta as CEO from 2006 to 2010 before taking over the role of Country Director – MAS Intimates from 2011 – 2012 in the U.K. He was the CEO of Trischel Fabric and Textprint Lanka from 2012 – 2017. Then he took the responsibility as CEO Autonomation for MAS in 2018 and CEO Process Excellence in 2019. 
He possesses a bachelor's degree in Manufacturing Systems Engineering from the University of Warwick, UK, an MBA in Management from the American University of Asia, Sri Lanka and an MBA in International Hospitality & Services Industry Management from the Glion Institute of Higher Education, Switzerland and is trained as a coach and certified trainer for the Centre of Creative Leadership.
Interests include wildlife photography, cycling & travel