Dean's message
Welcome to the Faculty of Architecture at the University of Moratuwa!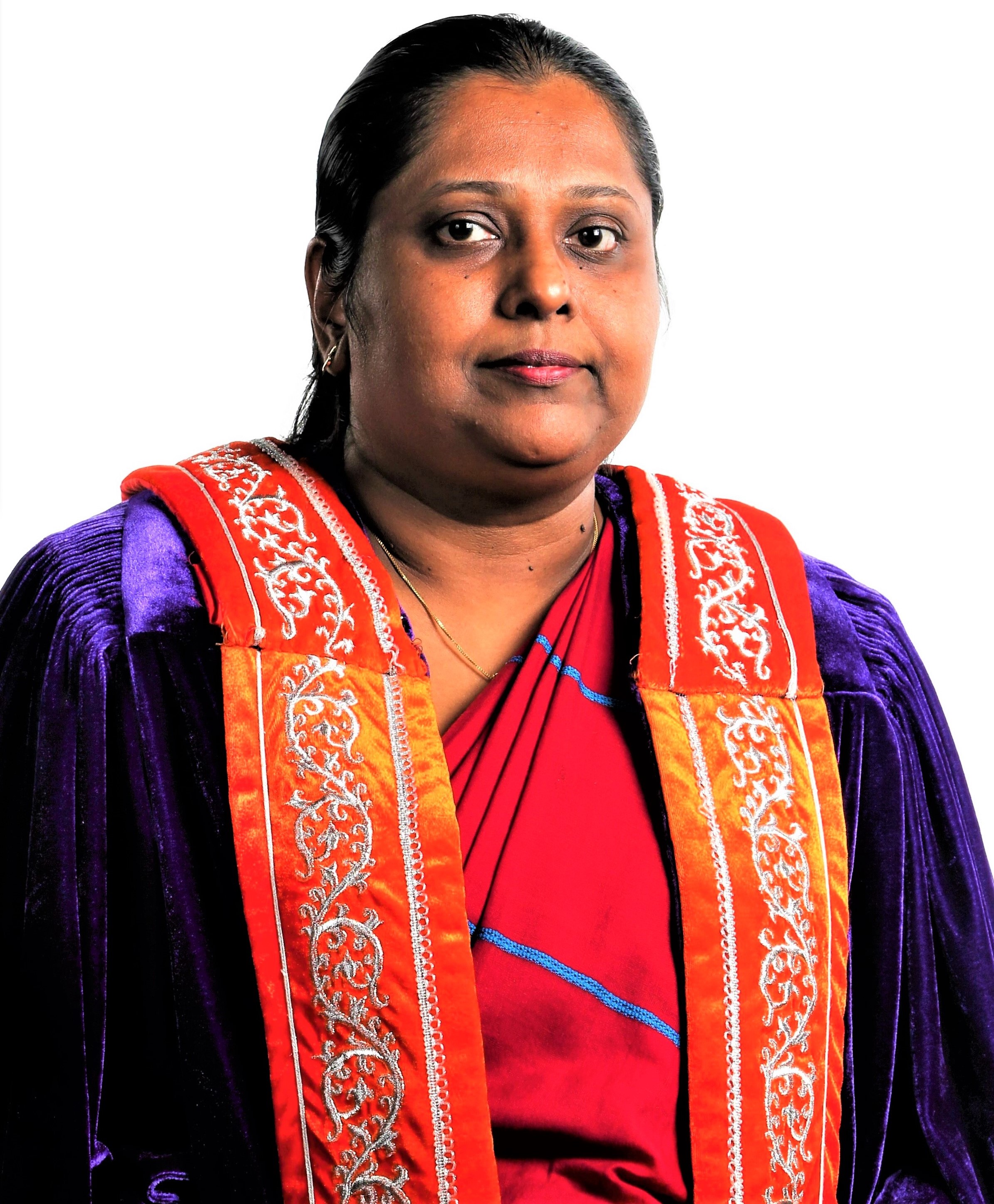 Prof. Yasangika Sandanayake 
Begun in 1979, the Faculty of Architecture presently has five departments, Department of Architecture, Department of Building Economics, Department of Integrated Design, Department of Town & Country Planning and Department of Facilities Management. The faculty conducts six undergraduate honours degree programmes, namely; Bachelor of Architecture, Bachelor of Science in Quantity Surveying, Bachelor of Science in Town & Country Planning, Bachelor of Design, Bachelor of Landscape Architecture and Bachelor of Science in Facilities Management. The annual intake to the undergraduate programmes is approximately 600 students. In addition, the faculty offers several short courses, eight taught postgraduate degree programmes, and research degrees leading to Master of Science, Master of Philosophy, and Doctor of Philosophy. This is the only faculty in the state sector University system of Sri Lanka, which conducts undergraduate, postgraduate and doctoral study programmes in the disciplines of architecture, landscape architecture, integrated design, quantity surveying, facilities management, town & country planning, special planning, interior design, architectural conservation, project management, construction law & dispute resolution, and occupational safety & health management.
The degree programmes in the faculty hold prestigious accreditation from local professional institutions (SLIA, IQSSL, ITPSL and SLILA) and international accreditation bodies (RIBA, CAA, RICS, PAQS, CICES and IFMA). The faculty prepares students to enter the local and global growing professional workforce.
Having over 150 qualified staff, our faculty members are known for their commitment to teaching, while also pursuing meaningful research in their disciplines. Their engagement in the industry together with their deep subject matter knowledge enables them to provide excellent preparation for our students' future professional careers.
Join us! If you are considering a career in architecture, landscape architecture, design, quantity surveying, town and country planning or facilities management. If you are in practice or academia, reach out to see how we can collaborate. If you are alumni or friend, support us in achieving our mission of excellence in education, research and building a better world. 
Together, we will build the foundations for stronger and more resilient communities wherever we may be needed!