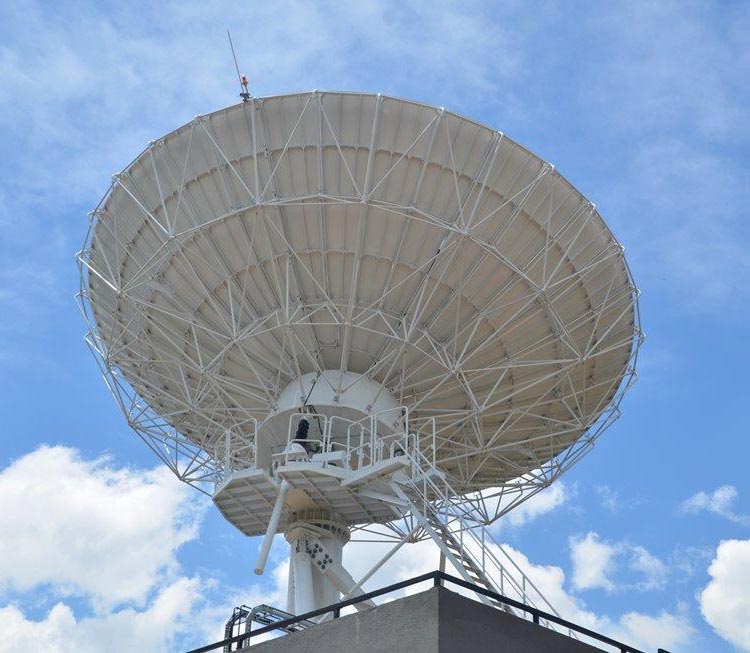 The programme targets practicing engineers who wish to build and advance their careers in the field of Telecommunications, and also as a stepping stone for those who aspire to pursue advanced research in Telecommunications. The M.Sc./PG Diploma Program in Telecommunications is built around a set of core course modules considered fundamental to a thorough understanding of the broad field of telecommunications, and a set of elective course modules from a larger knowledge base covering the realms of Telecommunication Engineering practice. The course thus enables students to broaden their knowledge depending on the particular industry segment they are employed.
The course also offers students who wish to embark on a research oriented career, a very good grounding as many course modules have a strong research focus dealing with cutting edge research in Wireless and optical Communications and Networks. A Directed Study module prepares them for effective research at the M.Sc. level. Through the program, students have the opportunity to study real world applications of theoretical concepts and algorithms. They conduct modeling, design, analysis and simulation of different communication systems and networks through a wide range of prominent software and hardware tools and platforms. In addition, industry-related projects are carried out by students at both PG Diploma and M.Sc. levels.
Course Duration: M.Sc. is a six term (two year) part time or three term (one year) full time course.
International Students are eligible for full-time M.Sc. Only.