The University of Moratuwa organised the Research Week 2022 for the second consecutive year from 1st-9th December, with the theme 'Connecting Academics, Practitioners and Society: Towards Crisis Resilient Research Frontiers.' All faculties of University of Moratuwa (Graduate Studies, Architecture, Business, Engineering, Information Technology and Medicine) with the Office of Research took part in the event. As University of Moratuwa is celebrating its Golden Jubilee this year, this event also witnessed reminiscing on research in the past 50 years as well.
There were number of events organised during the Research Week. The Keynote speech at the inauguration was delivered by the Professor Priyan Dias, reflecting on the research at Moratuwa University over the past 50 years. A dedicated day for the Postgraduate researchers were also allocated during the research week on 5th December. 3MT thesis competition organised during the Postgraduate Day attracted the interest of many research students. One of the highlights of the event was the showcase of research work of staff and undergraduate students on 6th and 8th December. Many school children from Colombo also visited the research showcase on these days.
During the research week, two panel discussions were also held; one specifically focusing the research scholars on the theme of 'How to become and effective researcher' and the other along the theme of 'How we need to do research differently to bring a wider socioeconomic impact to Sri Lanka.' With parallel to the research week, three conferences of the Architecture, Business and Information Technology were also held during this week. Further, the monthly research events of the Faculty of Graduate Studies, 'Research Lounge', 'Lighthouse Talk' and the 'Inaugural Lecture' were also aligned during 1st-9th December, making the UoM Research Week meaningful.
UoM Research Week 2022 was organised together with;
Watch the session recordings from UoM RW2022 here

Inauguration of Research Week 2022 and Keynote Speech by Prof. Priyan Dias

Keynote Speech 02: Prof. Ranjith Senaratne, Chairman-NSF

 

Panel Discussion "How we need to do research differently at the University: to bring a wider socioeconomic impact to Sri Lanka"

 

Panel Discussion "How to become an effective researcher?"

 

Fireside chat by Dr. Ranga Rodrigo, and Mr. Asitha Kulasekara

 

3MT Thesis Competition

 

Use of Grammarly and Writefull Software for Better Manuscript Preparation: Prof. Mahesh Jayaweera

 

Improving your social media presence : Dr. SurangikaRanathunga

 

Inaugural Lecture of Prof. Gamini Lanarolle and Concluding Ceremony of Research Week 2022

 

Research Lounge: Research publication journey: Autoethnographic experience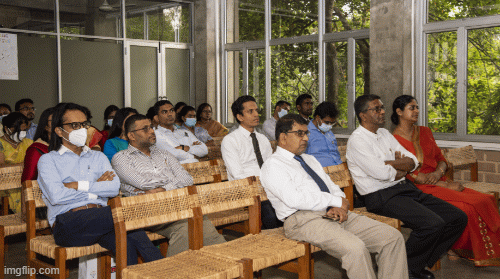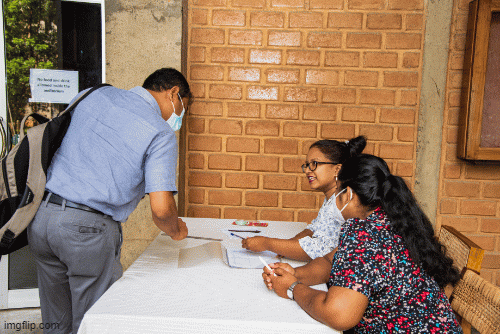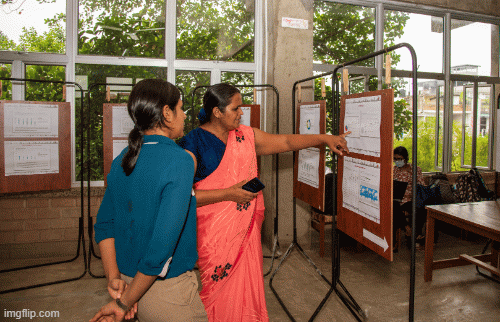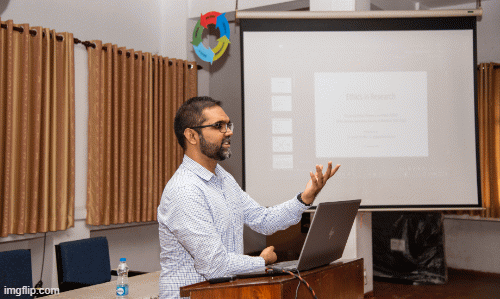 Success Story 01:Vihangun Ariyaratne

Success Story 02: Prof. Srinath Perera

 

Success Story 03: Nilantha Randeniya

 

Success Story 04: Nawoda De Silva

 

Success Story 05: Kavith Balachandra

 

Success Story 06: Kasuni Weerasinghe

 

Success Story 07: Janaka Ruwanpura

 

Success Story 08: Dulaj Perera

 

Success Story 09: Dilina Kosgoda

 

Success Story 10: Azmath