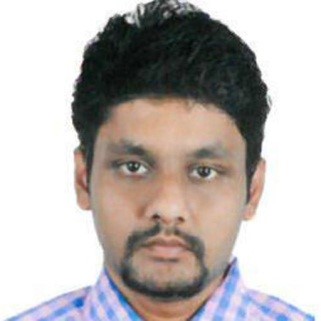 Faculty of Business was established to provide education in the emerging area of Business Science. The main goal of the programme, is to provide quality, education in Business Science. 

Whatever the eventual specialization of the degree, it is necessary that students get a rigorous and deep understanding of general business and management philosophies and concepts which will act as the foundation for further specialization. Taking this in to consideration, Department of Industrial Management aims to provide the knowledge pillar for the other specialized subjects offered by Department of Management of Technology and Department of Decision Science to build on and further. 

Department of Industrial Management focuses on fostering general business and management knowledge related to contemporary organizations among undergraduates. Hence, it will offer abroad array of modules including economics, organizational behavior, finance, entrepreneurship and international business among others. Department of Industrial Management will equip students with conceptual underpinning as well as vocationally relevant skills and knowledge in business and management. In addition, the department will focus on developing entrepreneurial spirit among undergraduates so that a substantial number of graduates become successful entrepreneurs. 
Finally, I would like to wish students a very happy and successful stay at the University. 
Dr. D.M. Mudalige 
Head/ Department of Industrial Management