Message from the Director/Undergraduate Studies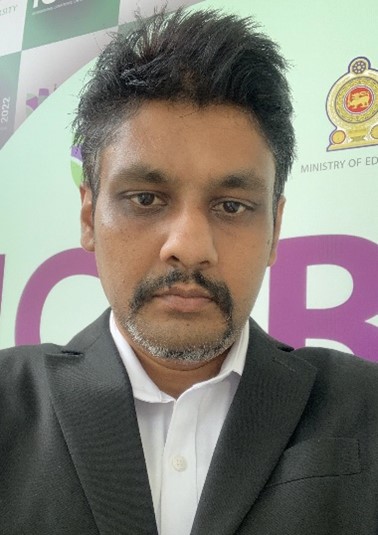 The Undergraduate Studies Division of Faculty of Business was set up in 2017 under the Dean of the Faculty of Business for the administration of undergraduate matters in the Faculty of Business. It is headed by the Director of Undergraduate Studies.
Undergraduate division will engage in addressing and solving undergraduate student matters following BBSc (Hons) course. UGS division plays a key role in smooth conduct of the undergraduate course. 
Its scope includes subject registration and module enrollments, field selection, preparation and updating academic calendar among others. UGS division coordinates with HoDs to prepare semester timetables and end exam timetables and assist major/minor curriculum revisions. UGS will also coordinate with Examination Division with necessary information to conduct examinations and release results on time. 
Director/UGS also acts as the Chairperson of Faculty Academic Committee (FAC). FAC is set up to address and resolve student requests and concerns swiftly. A member from each department is included in the FAC. 
The UGS division office of FoB is located on 2nd floor of the L-Block.