Published on
2023/05/25 - 10:05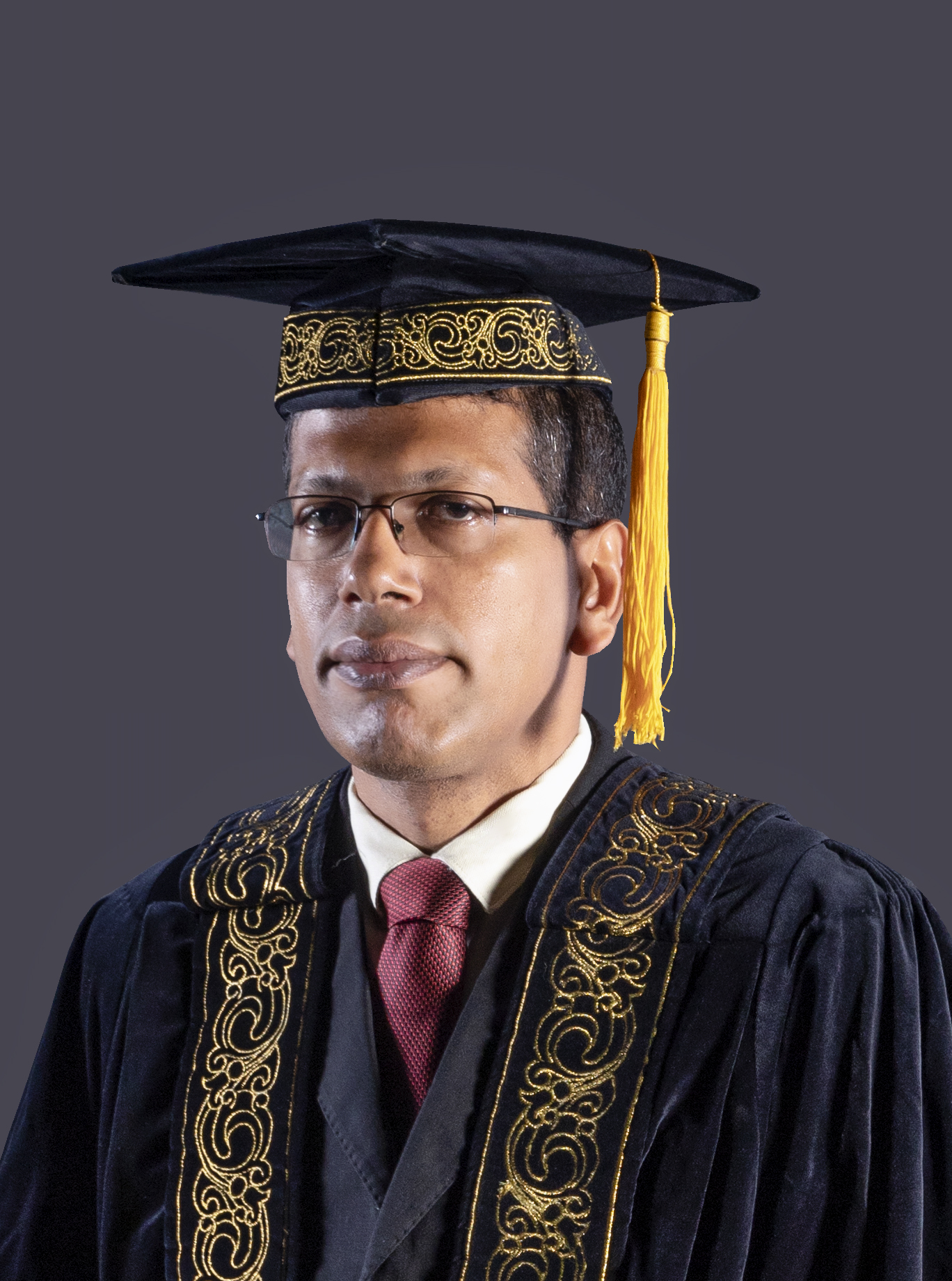 Mr. D.L. Dishan Jayantha assumed duties as the new Registrar of the University of Moratuwa, on May 15th, 2023. 
Mr. Jayantha obtained his first degree, specializing in Marketing Management from the University of Sri Jayewardenepura. He holds an MBA from the prestigious Postgraduate Institute of Management (PIM), affiliated to the University of Sri Jayawardenepura, further solidifying his knowledge and skills in the field of management.
With a career spanning over 20 years at the University of Moratuwa and at the University Grants Commission, Mr. Jayantha has played a pivotal role in various capacities, having joined the University as an Assistant Registrar in 2002. His extensive experience within the university sets a strong foundation for his new role as the Registrar.
Notably, in 2018, Mr. Jayantha was appointed to the esteemed position of Additional Secretary at the University Grants Commission, where he served for five years as the Head of the University Admissions Department, Human Resources Department and the Academic Affairs Department.
The University of Moratuwa extends its warmest congratulations to Mr. D.L. Dishan Jayantha on his appointment as the new Registrar.