Published on
2022/06/20 - 14:42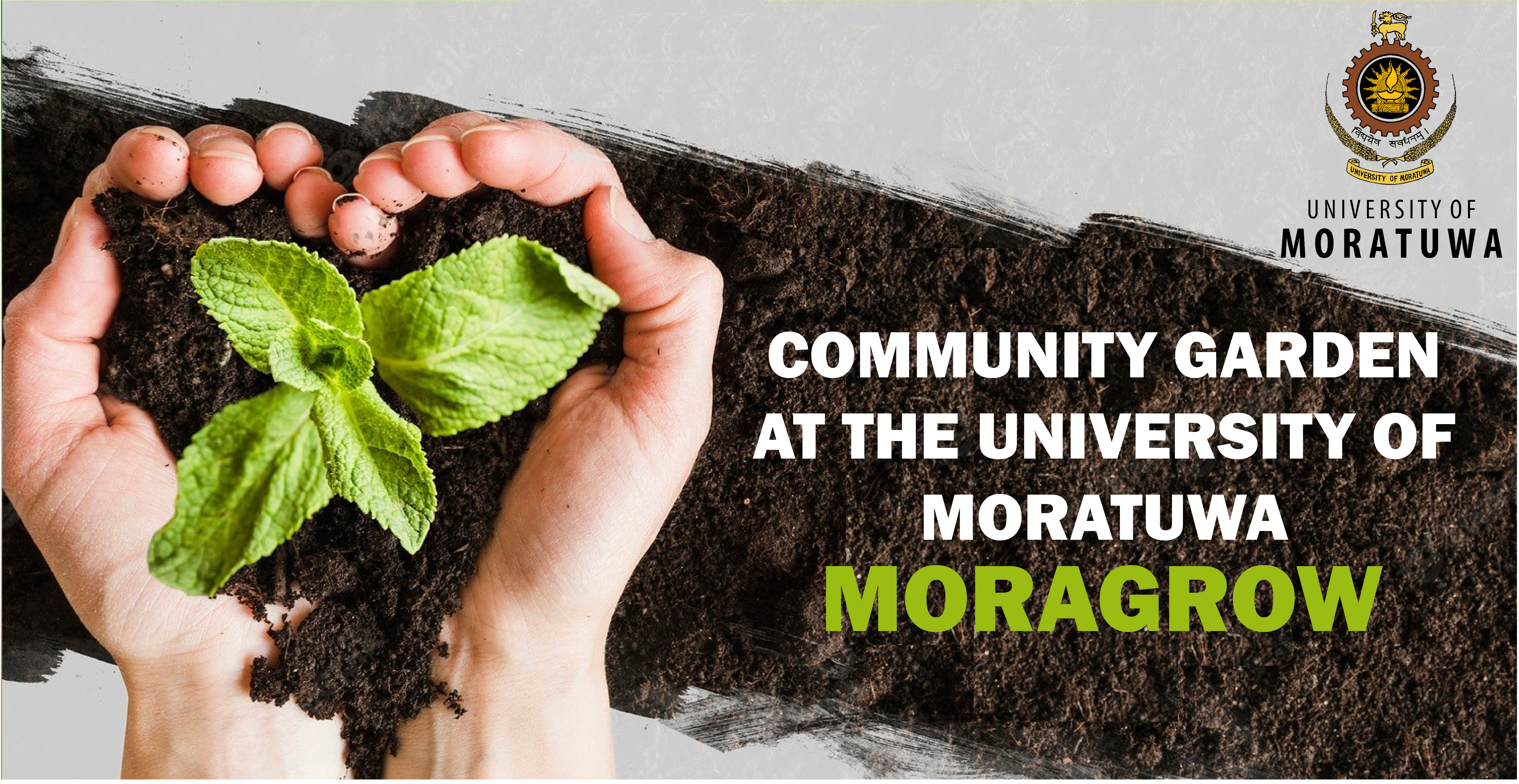 The University of Moratuwa has taken initiatives to set up a model garden ecosystem named MoraGrow, within the University premises for the cultivation of vegetables and fruits. 
As the first step, clearing and preparation of the locations identified for the garden was carried out with the participation of Prof. N.D. Gunawardena, Vice-Chancellor, Prof. P.K.S. Mahanama, Deputy Vice-Chancellor and other academic, administrative and non-academic staff members of the University on 16th June 2022.
The community gardens where students and staff participate are common in universities around the world. With the prevailing economic situation in the country, food security has become a prime concern and this initiative would be a step towards finding sustainable and technology-enabled solutions to the expected food scarcity in the short as well as the long term.
Main objectives of the MoraGrow community garden are;
Experiential, hands-on gardening under the guidance of domain experts.

Conduct research on modern technologies leading to smart agriculture.

Educate the University community on home gardening through hands-on experience.

Provide fresh produce at a lower-than-market price to the University community.

Provide organic fertilizer, seeds, and plants to the University community at a reasonable price.

Develop a model environment that may be replicated by others.

Promote community interaction and physical activity.
As the next step preparation of plant beds, planting of crops and related activities would be held from 20th June 2022 onwards and all the staff members and students are encouraged to join these activities and be part of this community garden project.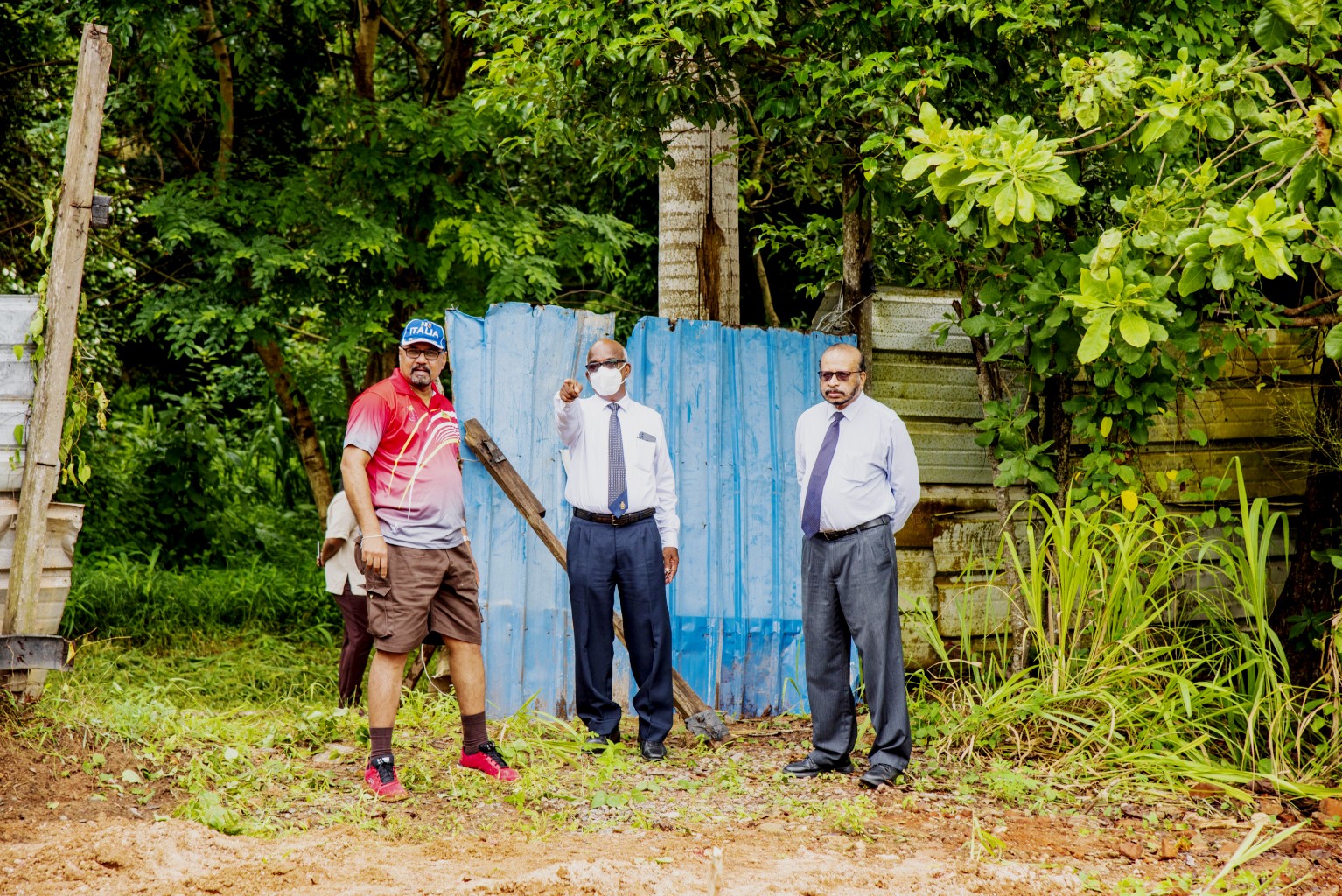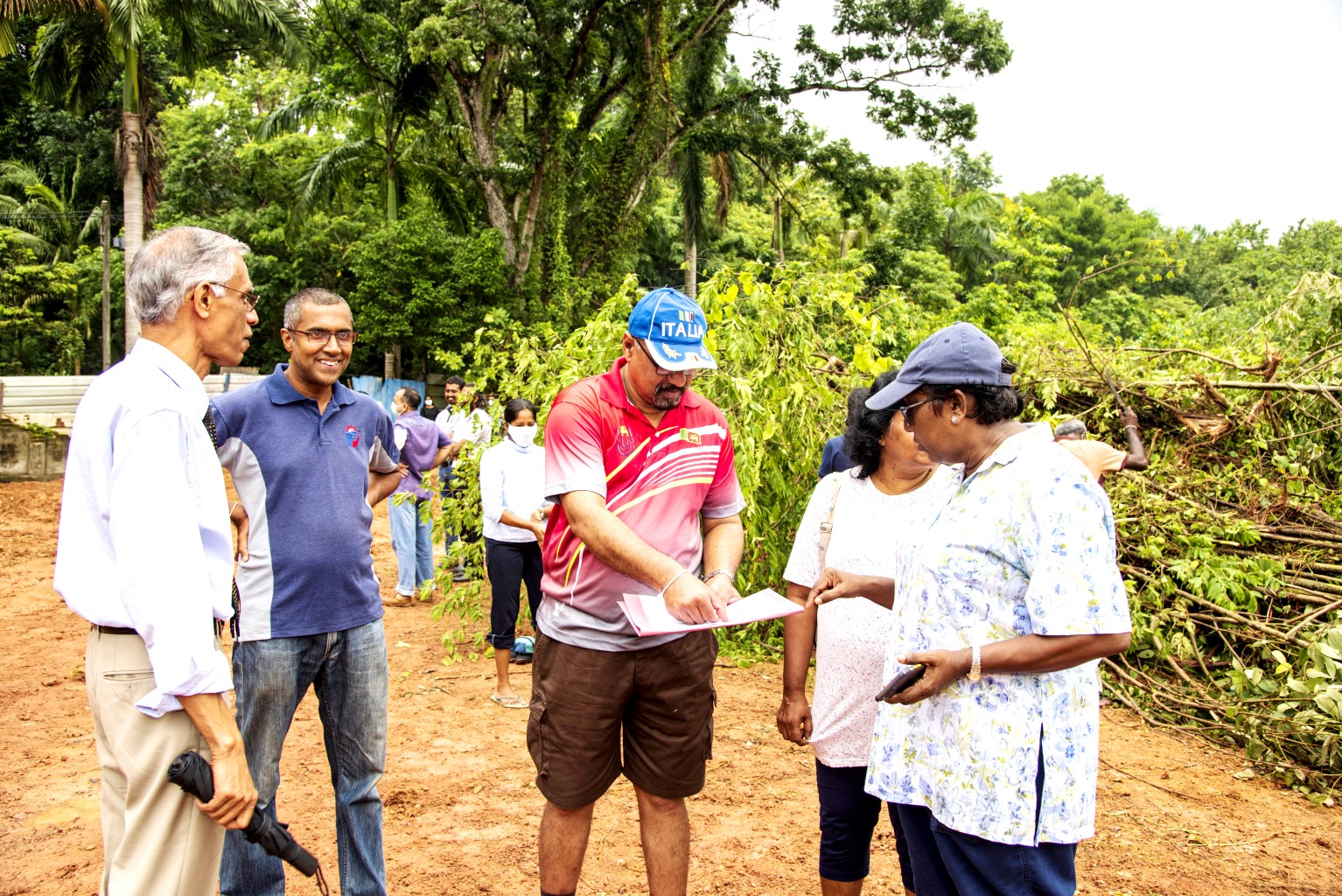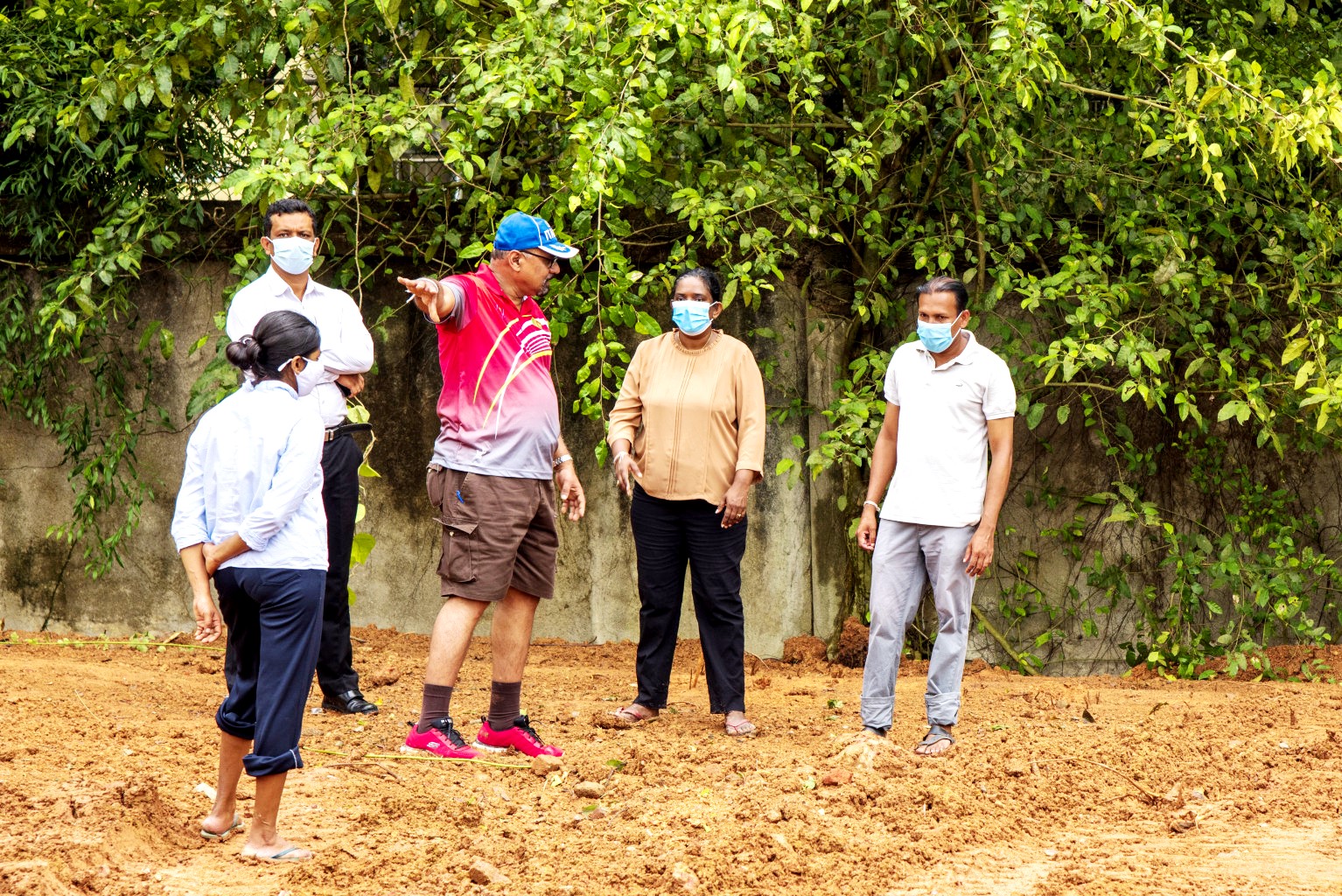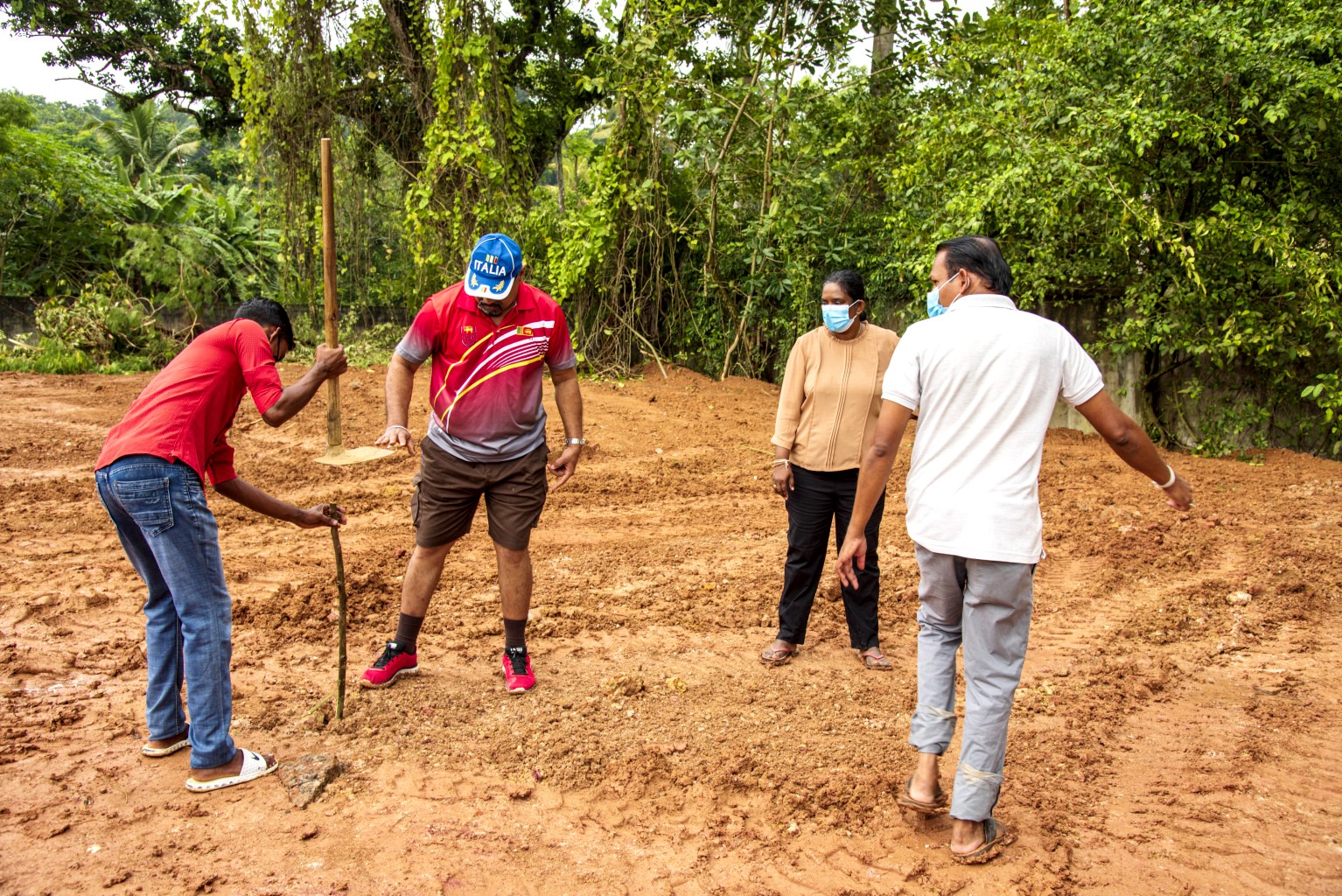 Photo Credits - Mr. Melro Mendis