Python is a general-purpose programming language used to build just about anything.  Python is key for backend web development, data analysis, artificial intelligence and scientific computing, all of which are key for pursuing IT careers. 
With PCAP: Programming Essentials in Python you learn to design, write, debug, and run programs encoded in the Python language.  No prior programming knowledge is required.  The course begins with the very basics guiding you step by step until you become adept at solving more complex problems.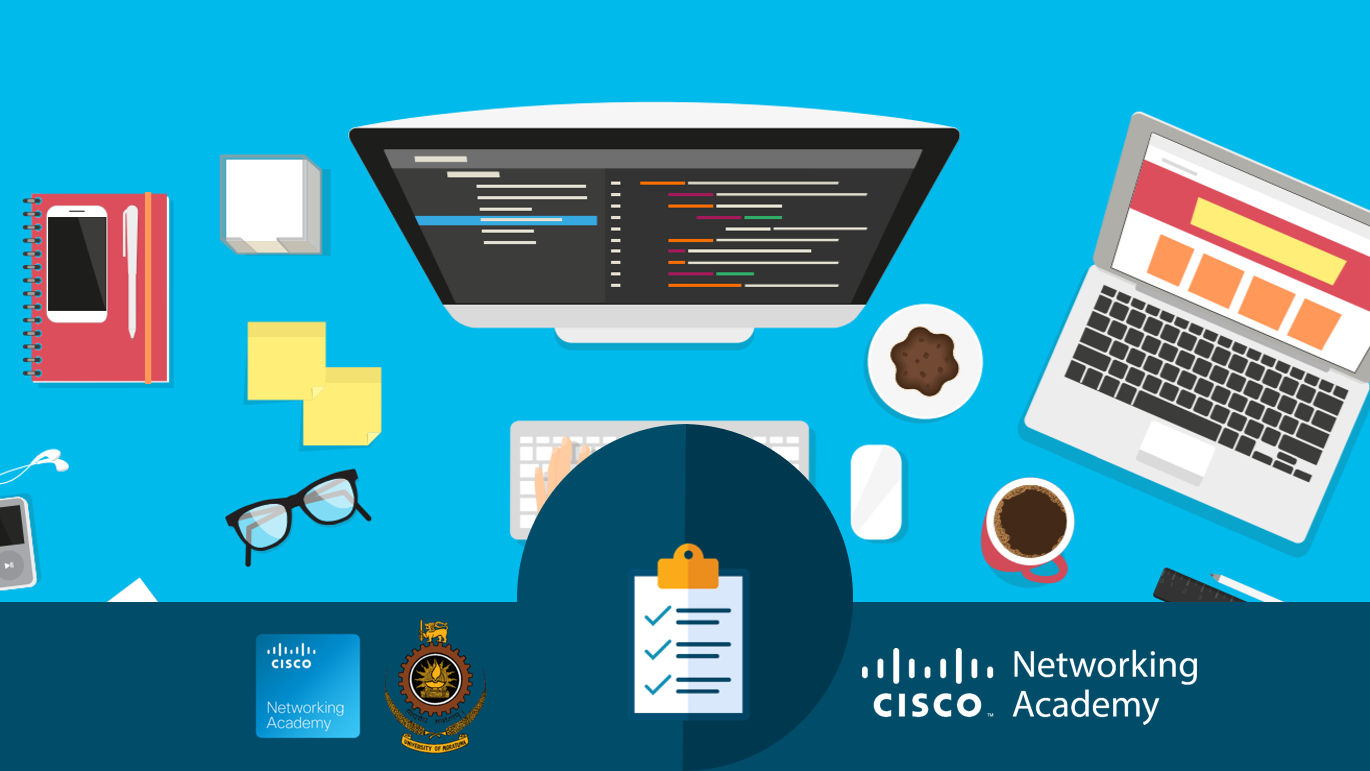 COURSE OBJECTIVES
The aim of the course is to familiarize the student with general computer programming concepts like conditional execution, loops, Python programming language syntax, semantics, and the runtime environment, as well as with general coding techniques and object-oriented programming.
Completing the course ensures that the student is fully acquainted with all the primary means provided by Python 3 to enable her/him to start her/his own studies, and to open a path to the developer's career
Students who complete this program will be able to perform the following:
Develop a working knowledge of how computers operate and how computer programs are executed.
Evolve critical thinking and problem-solving skills using an algorithmic approach.
Learn about the programmer's role in the software development process.
Translate real-world issues into computer-solvable problems.
Course Duration: 100 hrs
Next Intake :
November 2022
Virtual Class on  Sundays (3hrs)
Course Fee:
Regular       : Rs.30,000/=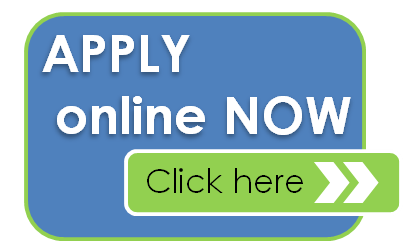 UoM Undergraduates (Including BIT students) & active ITUM students will get a Discount Rate**** (for more details, send an email to cnc[AT]uom.lk from you STUDENT email (UoM/BIT/ITUM)