Chartered Institute of Logistics and Transport (CILT)
The Chartered Institute of Logistics and Transport (CILT) has a Global membership of over 33,000 in 100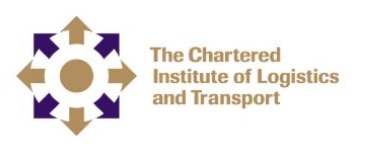 countries, whereas CILT is present in 34 countries across the Globe, providing a professional identity to those in the ever expanding Logistics and Transport sector.The Chartered Institute of Transport (CIT) Sri Lanka was established in 1984 following the merger of the two leading professional bodies CIT Sri Lanka became The (CILT Sri Lanka. Further, CILT Sri Lanka consists of two wings namely, Women in Logistics and Transport (WiLAT) Sri Lanka and Young Professionals' Forum (YPF) Sri Lanka dedicated for the Women and Youth of the Logistics and Transport industry.
Sri Lanka Society of Transport and Logistics (SLSTL)
The Sri Lanka Society for Transport & Logistics (SLSTL) is one of the leading societies which tries to create a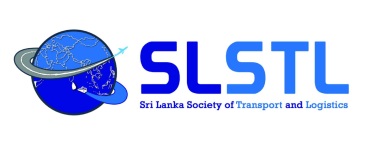 professional environment to discuss the issues in Transport and Logistics sector and to recommend sustainable solutions to improve the sector. The membership of the society shall comprise with six (6) categories as listed below; Graduate Student Membership, Associate Membership, Regular Membership, Fellow, Life Membership, Honorary Membership.
Institute of Supply and Materials Management (ISMM)
The Institute of Supply and Materials Management (ISMM) is the Regular Membership leading specialized

institution which fosters the professional development of Purchasing and Supply function in Sri Lanka. The Government of Sri Lanka recognizes the Corporate Membership of the ISMM with three years experience in an executive capacity as equivalent to a First or Second Class Honours Degree relevant to the field of Supply Chain Management awarded by a recognized university