The Department of TLM now wishes to offer a number of new opportunities for partnerships in ventures that would develop and improve the quality of our courses. The Department believes that companies would greatly benefit from partnering with us in such ventures. Sponsorships for our programs involve funding academic projects that are presented below. Proposals for sponsorships may be submitted indicating the interests of the sponsors. It should be noted that sponsorships for academic programs will mean the opportunity to speak to a new batch every academic year, with approximately 60 students per batch.

Please submit your proposals and ideas how you could contribute to Contact Us or head-tlm@uom.lk 
 
Textbooks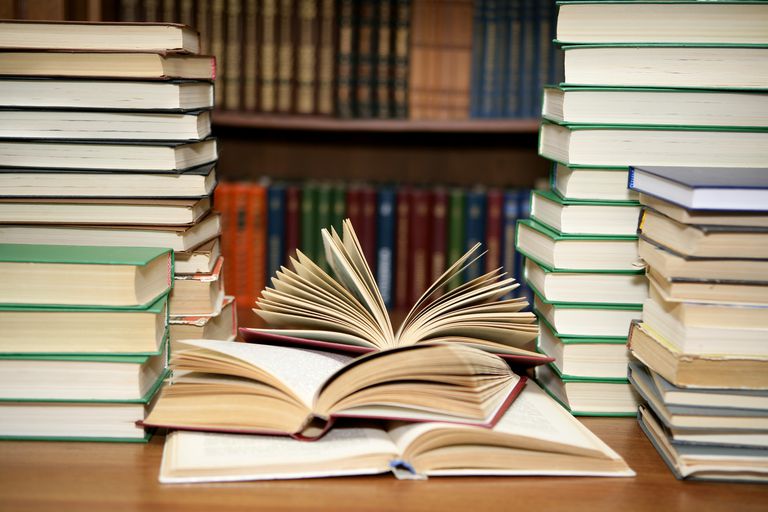 Industry partners are welcome to sponsor undergraduate textbooks that would provide the company the opportunity to display its corporate name mentioned on the cover of textbooks. It is estimated that a package of low-priced edition books for students would cost around Rs.5,000/- per year. 
Continuous Professional Development [CPD] Program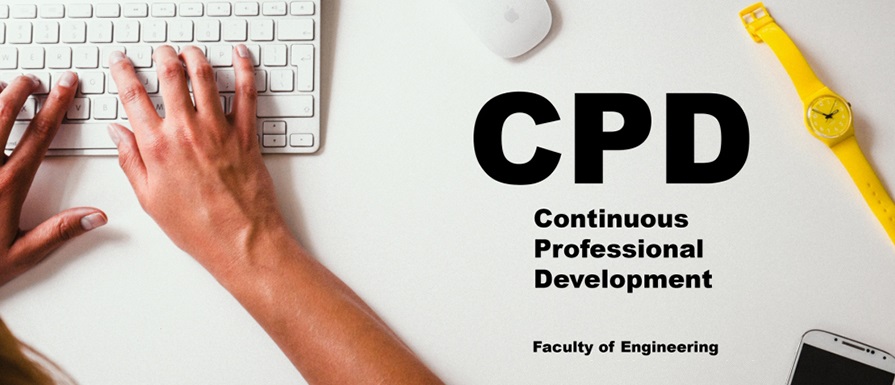 The objective of this CPD program is to provide opportunities to industry participants to be updated on the latest industry developments and issues. This program can cater to the industry requirements or general interests if sponsorships are available to cover the expenses. Partial or total contributions are possible to sponsor foreign resource personnel.

Also, companies are welcome to sponsor evening seminars in transport and logistics management in collaboration with Chartered Institute if Transport & Logistics (CILT) and Sri Lanka Society of Transport & Logistics (SLSTL).
 
Bursary Schemes
Many students are in need of financial assistance to continue their academic work. Scholarships and bursaries are given to encourage students to improve their performance. Bursary schemes range from Rs. 2000-4000/- per month and they are awarded based on two factors: performance based, and income based. Performance and merit are measured in academic and extra-curricular activities and the need-based scheme depends on the income levels of students' families. Bursaries can be named after the donor or the company which would be providing the scholarship.

Further, the transport and logistics sector could also develop a foundation for scholarships to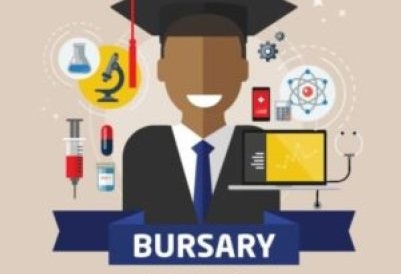 undergraduates who are perusing a degree in the same field. Each company could contribute to the scholarship foundation annually depending on the interest to develop a pool of professionals for the future of the industry. Some proposals for this venture are highly encouraged.
 
Corporate Brochures
The Department of Transport & Logistics Management is a product of a need based academic entity, which strongly believes in developing and nurturing academic and non-academic programs of the highest professional calibre. It is founded on core principles of teamwork, integrity and proficiency