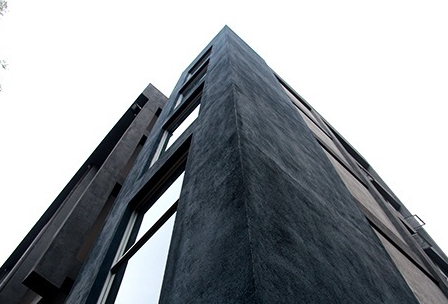 Established in 2005 affiliated to the Faculty of Engineering of the University of Moratuwa, Department of Transport & Logistics Management offers a Bachelors Degree Program in Transport & Logistics Management (BSc. (Hons) T&LM), which had been a long felt need in Sri Lanka. In addition, the department also offers various postgraduate programs including MBA/PG Dip. in Supply Chain Management, Master of Science (Major Component by Research), MPhil, PhD, Short Courses and Consultancy Services to government institutions and industries.
BSc. in Transport & Logistics Management is awarded as a 4-year Honors Degree program conducted in English. This degree essentially focuses on management spectrum with a technical specialization in Transport and Logistics. Supposedly, the curriculum caters for grooming graduates in key areas of knowledge, skills and attitudes, which are essential for the modern workplace. In this respect the knowledge transfer comprising the core subject areas of management and transport with competencies in analytical, presentation, leadership and decision-making skills were given specific attention
The program also includes a wide range of unconventional learning opportunities especially aimed at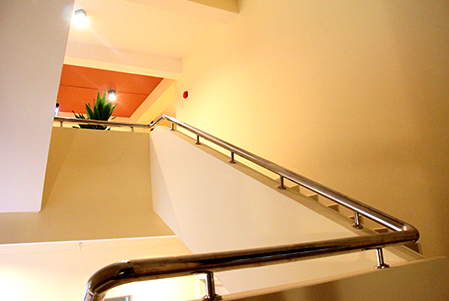 attitude development and teamwork. During the final year of studies students were provided with opportunities to specialize in areas of aviation, maritime, transport planning or supply chain management. The program also includes a 24-week supervised industry internship by exposing students to get the hands-on experience of what they have learnt during the degree program. In addition, various industry interaction activities such as Industry Mentoring Program and Career Development Camp along with a number of communications skills development programs are offered including an English Immersion Camp with industry assistance in order to ensure our graduates are ready for both the local and international jobs.
The department comprises of a dynamic staff team who is committed in developing and delivering the program to international standards. The program is supported by a vibrant Department- Industry Consultative Board (DICB) which meets once a year. The degree program is fully accredited by The Chartered Institute of Logistics and Transport (CILT). The CILT accreditation has recognized the BSc. degree program in Transport & Logistics Management as one of the world's top 50 Degree Programs in this field and the first in the South Asian region.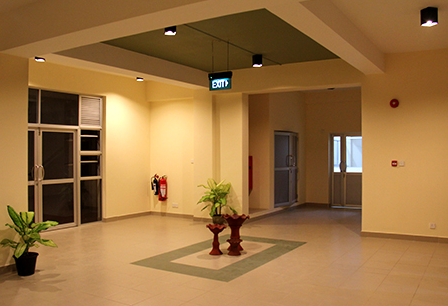 There is an increasing demand for professionally qualified managers who can think strategically and solve problems holistically. To fulfil that demand, the department offers a MBA / Postgraduate Diploma in Supply Chain Management which is blended with concepts and applications from the different areas of Logistics and Supply Chain. In addition, modules such as Economics, Finance, Quantitative Analysis, Marketing, Human Resource Management and Information Systems will help MBA graduates to think laterally.