The establishment of the department of TLM in 2005 was an attempt to answer the need of professional intervention in the transport and logistics industry which had become promising over the past decade. The transport sector with shipping & aviation makes around 15% of the GDP and the numbers are continuously accelerating. In addition to playing a vital role in business, technology, and daily life; Land, Air and Water transport contributes to about 20% of the employment in Sri Lanka of which an estimated 2,000 to 3,000 executive positions subsists requiring high degree of management skills.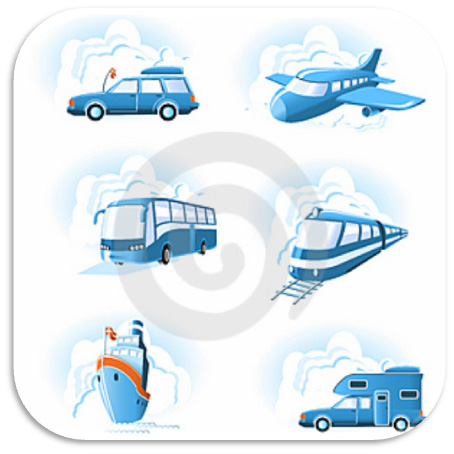 Being the youngest under the umbrella of Faculty of Engineering, the department of TLM at present accommodates four batches following the Honours Degree of Bachelor of Science in Transport & Logistics Management (B. Sc. (TLM) Hons.) which is a 4-year degree conducted in English Medium.  
The transport areas include all modes of passenger transport (for instance, public transport, air travel and airports) and goods transport (shipping, ports operations and freight forwarding). This course prepares students for leadership in executive positions in these sectors with potential placement in airlines, airports, public transport operators, regulatory agencies and the potential augments as international passenger and freight movements are growing in the range of 10% per annum.