Transport & Logistics is concerned with the management of the movement of passengers and the flow of good as well as information. Thus, in a dynamic world economy, integrated logistics and transport solutions are critical success factors of achieving a competitive edge. Shouldering the responsibility of producing the qualified industry professionals to gear the Sri Lankan economy, the Department of TLM, after its inception on August 2005, offers the Honours Degree of Bachelor of Science in Transport & Logistics Management – (B. Sc. (TLM) Hons.)
Admission to this degree programme will be through University Grants Commission placements based on G.C.E. Advanced Level examination results from the subject combination of Combined Mathematics, Physics & Chemistry
The Department of TLM offers a lively and enthusiastic environment for teaching and learning of the state of the art in Transport & Logistics Management in both its theory and practice. We are committed to achieve excellence through our full time academic programs, industrial training and academic research, short term courses, workshops, seminars and conferences maintaining close collaborations with industry and relevant professional bodies.
Why Study Transport & Logistics Management
Land, Air and Water transport directly and indirectly employs over 1 million persons making up around 20%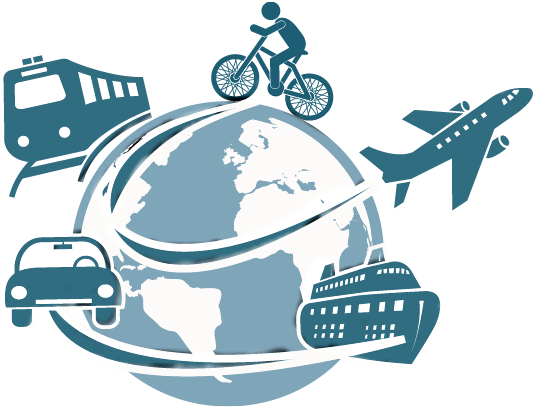 of the employment in Sri Lanka. Of this there are estimated 2,000 to 3,000 executive positions at p, requiring high degree of management skills. The land transport sector alone accounts for over 10% of the GDP. Shipping and aviation when added makes up around 15% of the GDP.
The transport areas include all modes of passenger transport such as public transport, air travel and airports. This course prepares students for leadership in executive positions in these sectors with potential placement in airlines, airports, public transport operators, regulatory agencies etc. In the case of logistics which deals with goods transport, it includes shipping, ports operations and freight forwarding. Career opportunities in these areas are fast expanding as the growth of international passenger and freight movements are in the range of 10% per annum.
The area of supply chain management is of special importance in the global competitive markets where the speed and efficiency of identifying the customer requirements and delivering it effectively from the source of manufacture or production through the different markets, warehouses and transport links is a rapidly growing area of specialization eagerly sought after in Sri Lanka as well as internationally.
Career Opportunities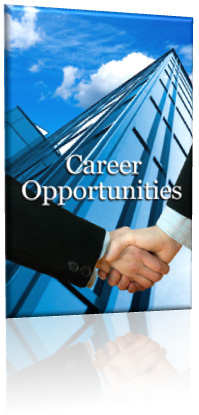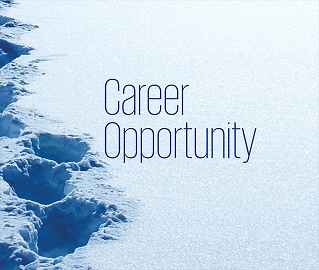 The training and development that students receive on this programme offers a novel and integrated approach to transport & logistics education that opens up a wide range of career opportunities in general management as well as in a wide range of specialist areas. The course being directed at equipping the student to fit into both private sector and public sector as well as industry within Sri Lanka and internationally will enable a student to seek many career paths. On the one hand students can develop a career in general management as an executive in the chosen sector. Or on the other hand the specialization will enable him/her to quickly climb to higher positions in any area of transport & logistics. These include:
Air Line & Travel trade
Airports & Ports
Shipping Companies
Freight Forwarding Companies
Public Transport Operators
Manufacturing & Production Companies
Research & Consulting Companies
Regulation & Planning Institutions
Infrastructure Development Companies
Warehousing & Inventory Supply Companies
---
Department of Transport & Logistics Management
University of Moratuwa
Moratuwa
Sri Lanka.
---
Office Direct No.: +94 11 2650398
Fax : +94 11 2650492
University of Moratuwa General Numbers: +94 11 2650301, 2650534, 2650441, 2651671 2650340, 2650286, 2650287, 2650185
Extension: 4800, 4802, 4803, 4804
General Fax : +94 11 2650622
Email : tlm_info@uom.lk
Web : https://uom.lk/tlm
---